How do I... - Thursday 21 November 2019
Research for your professional thesis: how to find academic and professional press articles?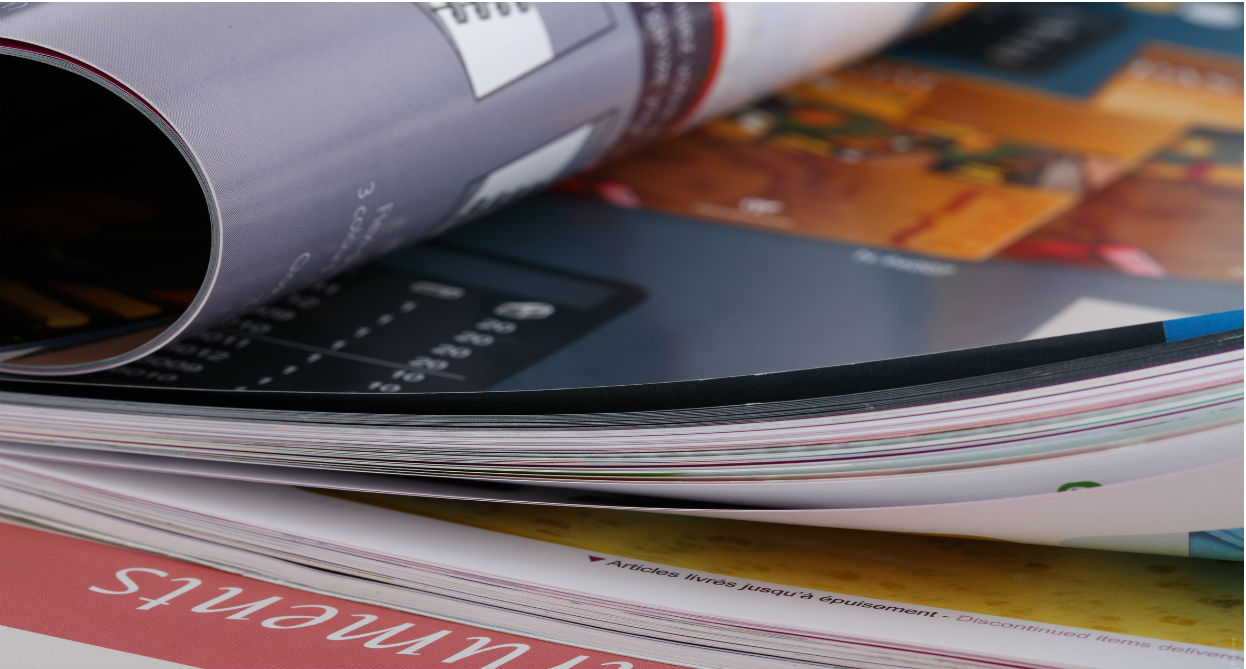 Writing your professional thesis requires you to make a review of literature: by considering the current knowledge on your subject you establish a theoretical framework and provide a context for your reader.
"Academic" press and professional press will be of great use to you for this part of your work. Finding relevant articles requires more than the Internet: the Learning Center's resources are here for that!
Academic press
Academic journals contain articles that are in-depth accounts of the state of research on a subject.
Some famous titles are Journal of Marketing, Harvard Business Review, Academy of Management Journal, Human Resource Management...
To find them the best resource is Business Source Complete.
How to identify academic articles in Business Source Complete ?
In Business Source Complete, type your keywords then launch the search. Once on the results list use the "Refine your results" column on the left to limit your search to "Academic journals" in the "Source Types" section.
The results list now shows academic articles only.
Professional press
Professional magazines and journals will provide you with insights on how issues are addressed in companies in a practical way.
There are many titles on all industries, including LSA, L'Usine Nouvelle, Stratégies, Logistiques Magazine...
For French magazines, Delphes is the place to go. You will find summaries of the French economic and sectoral press. It is a good way of identifying good practices used in other companies.
Note that Delphes does not provide you with the full text of articles. You can then find them in print format in the Learning Center or in online resources via Discovery.
More info!
Daily and weekly economic newspapers such as Les Echos, L'Expansion, Financial Times are on Factiva and Europresse. You can consult our turorial video about press databases on the Moodle platform:

Business Source Complete is also the place to go for professional and sectoral press in English
Need help? Contact us by email, phone, instant messaging, or come see us at the reference desk.