Interlibrary loan
Interlibrary loan (ILL) is a service for ESSEC Faculty, Ph.D., and libraries.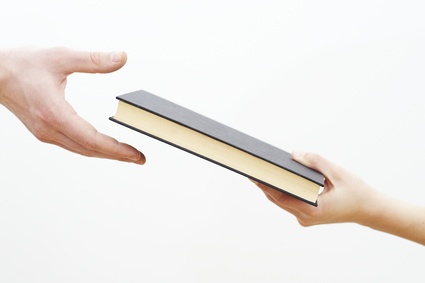 With Interlibrary loan (ILL) you can obtain from other libraries documents that are not held at ESSEC Learning Center and that you need for teaching or research purposes.
How?
Use our request forms:
More details
Estimated document delivery: 3 to 15 days

E-mail notification of delivery

Estimated loan duration: 2 to 4 weeks

Service to Ph.D. includes 10 books and 20 articles per academic year.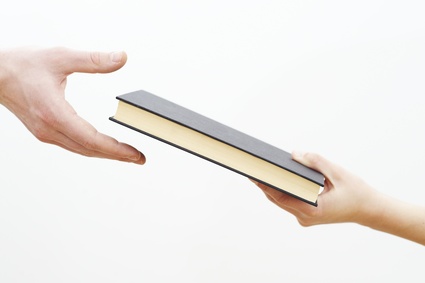 The Learning Center does Interlibrary loan with all French and international libraries as well as all institutions and companies with an information center.
How?
Use our request forms:
Our prices
 
Book loan
Article copy
EBSLG, REVODOC and ACIEGE members
reciprocity
reciprocity
French libraries and 

companies information centers

one IFLA voucher

half an IFLA voucher for every 15 pages

International

two IFLA vouchers

one IFLA voucher for every 15 pages