How do I... - Monday 04 January 2021
4 types of Highlights to help you:
| Write your thesis | Good to know |
| --- | --- |
| | |
Read More
---
How do I... - Monday 21 December 2020
Access e-books selected by the Learning Center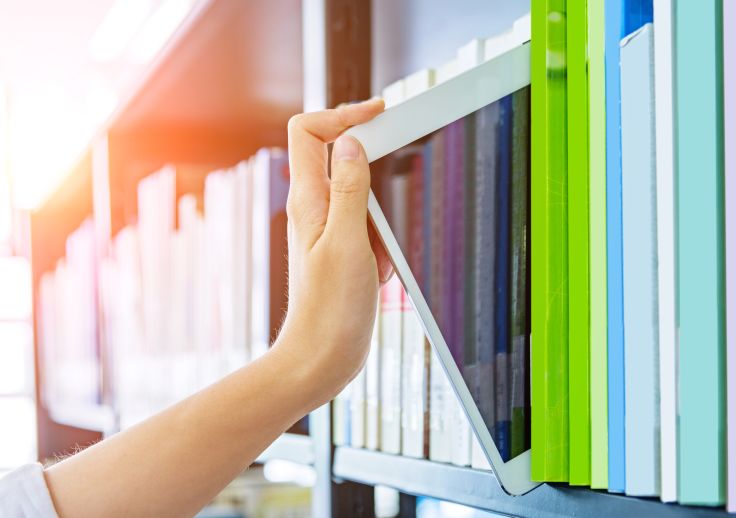 The Learning Center selects and acquires e-books to be read online or downloaded. For e-books on management subjects, browse Discovery, which will redirect you to the appropriate platform where you will be able to read the e-book. 
To find your e-book, just type the name of your book or a keyword on Discovery. If the mention "Available online" appears on its record, it means that an e-book is available.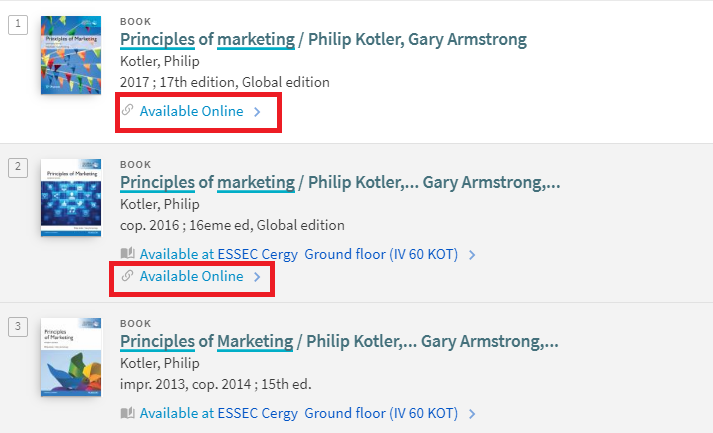 To only display e-books, select "Online" in the "Availability" filter and "Books" in the "Document Type" filter on the left side of your...
Read More
---
Our thematic selections - Tuesday 10 November 2020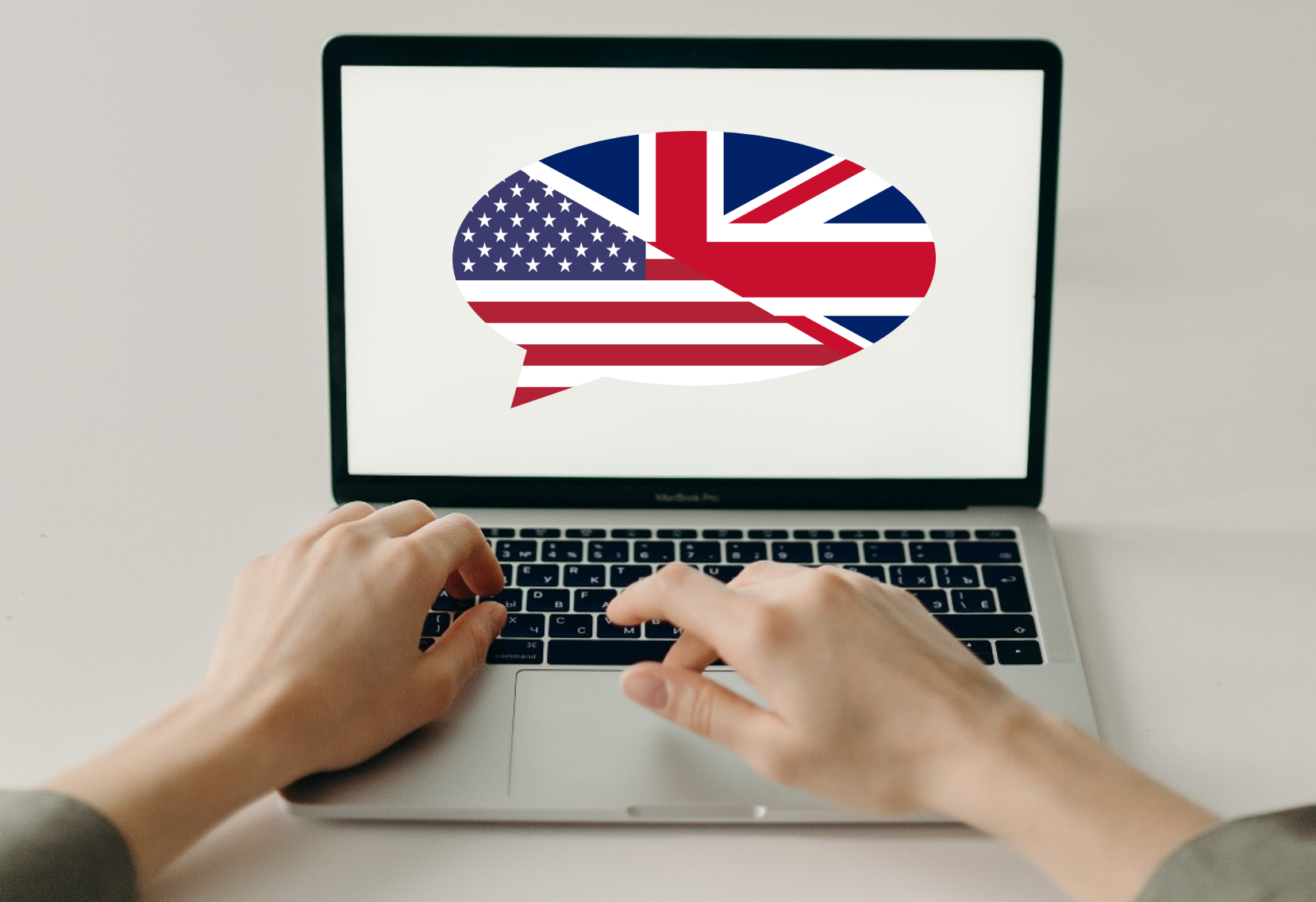 To learn and improve your English, nothing is better than to practice regularly! To that end, we have selected websites where you can do grammar exercises, learn vocabulary or practice for different exams, as well as less academic tools: podcasts with their transcriptions, subtitled videos, comic books, etc.
You can borrow many books to learn the english language at the Learning Center, some of which contain CDs or online recordings for you to practice listening skills. We can lend you CD/DVD players if you need them.​
The British...
Read More
---
Our thematic selections - Thursday 05 November 2020
Online resources for self-training in French!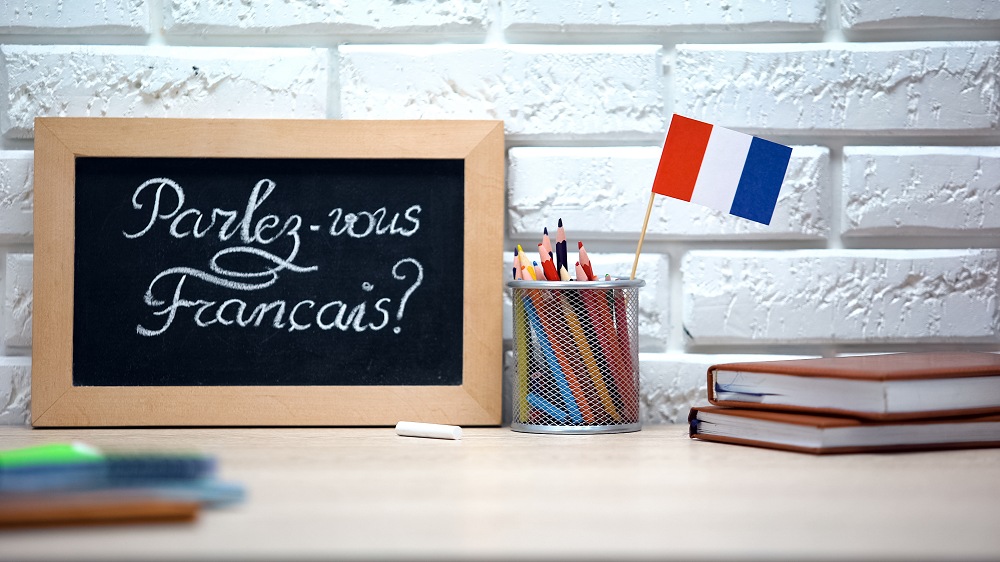 We have selected for you resources (websites, podcasts, ebooks and many others) to improve your French. These resources complement the French language learning books that are available at the Learning Center (in section FRA VIII) and the novels which you can find in the news and culture area on the ground floor.
Practice and test
http://www.bonjourdefrance.com/
Bonjour de France is a free educational "cyber-magazine" containing exercises, tests and games for learning French as well as educational fact sheets for teachers of French as a foreign language (FLE).
http://www.leplaisirdapprendre.com/
Resources website of Cavilam : alliance française for teachers of French as a foreign language (FLE)
...
Read More
---
How do I... - Thursday 30 April 2020
As an ESSEC professor, you probably use documents to illustrate your courses, and produce some as part of your teaching and research. This guide will help you make sure that you do so while respecting copyright.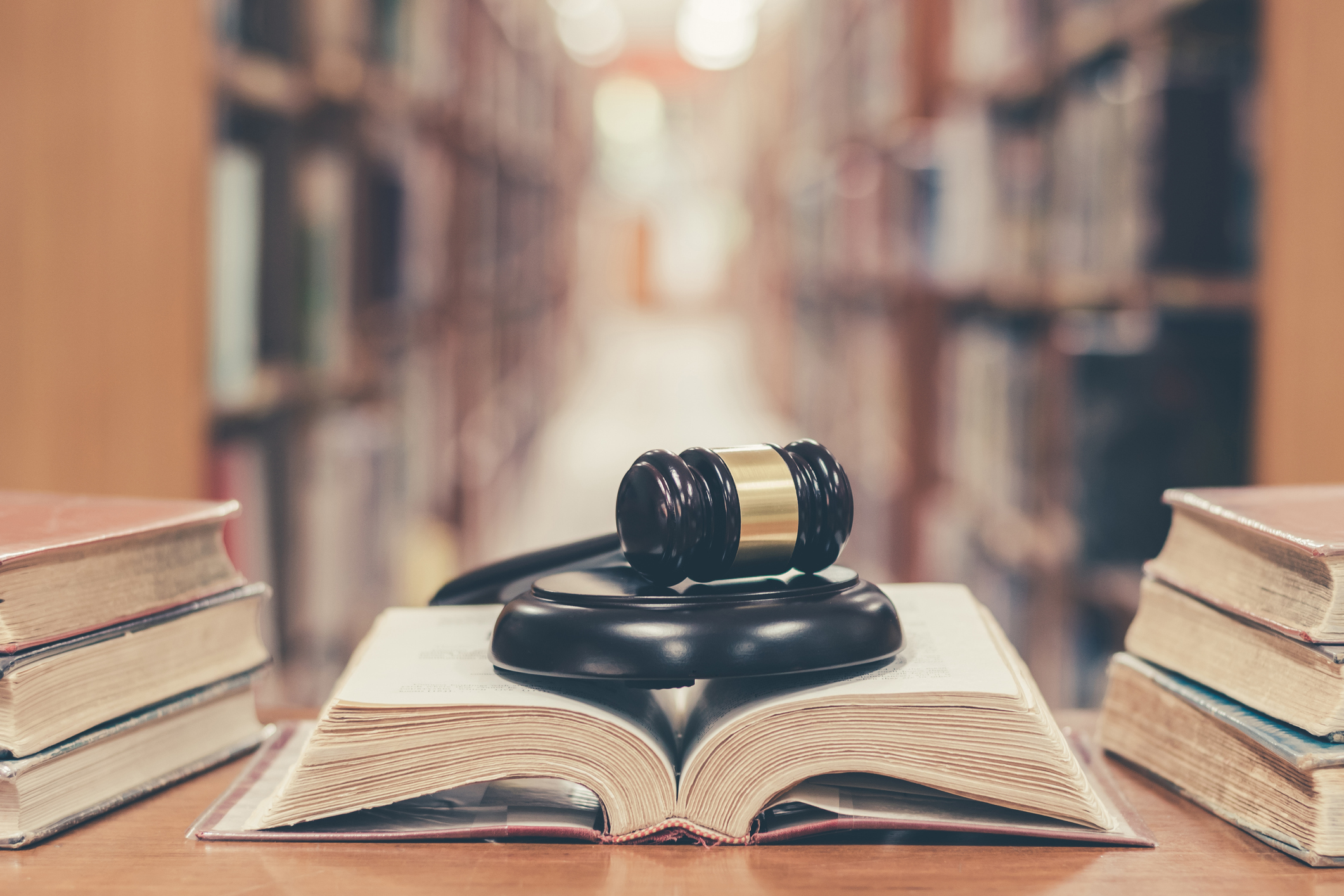 Presented in the form of FAQs, this guide will help you answer the different questions you ask yourself depending on the context, by refering to the law in a simple and pragmatic way, in relation to the precise and real situations of teaching or research that you encounter.
Each important notion has been schematized in this guide in visual and synthetic form in order to facilitate the understanding and appropriation of the behavior to be followed.
The link to the legal reference texts is made for each of the concepts addressed in the cases described, recalled in the diagrams, and reproduced in the appendix to the guide.
All the concepts applicable to the situations described (copyright, its scope and its exceptions) are listed in the glossary of the Legal FAQ.
A French version of the Legal FAQ is...
Read More
---