Book a space
Booking a space in the K-Lab
Need a meeting point for your teamwork?
You are working on a video project?
Come and book one of our spaces!
How?
You can easily book a teamwork space or the Self-service Recording Studio on the Affluences website or on the app (available on the App Store and Google Play). 
​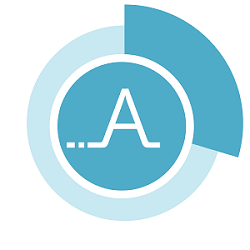 Specific work rooms
Access to these rooms is reserved to specific activities:
Choose your room