Submitting your thesis or dissertation online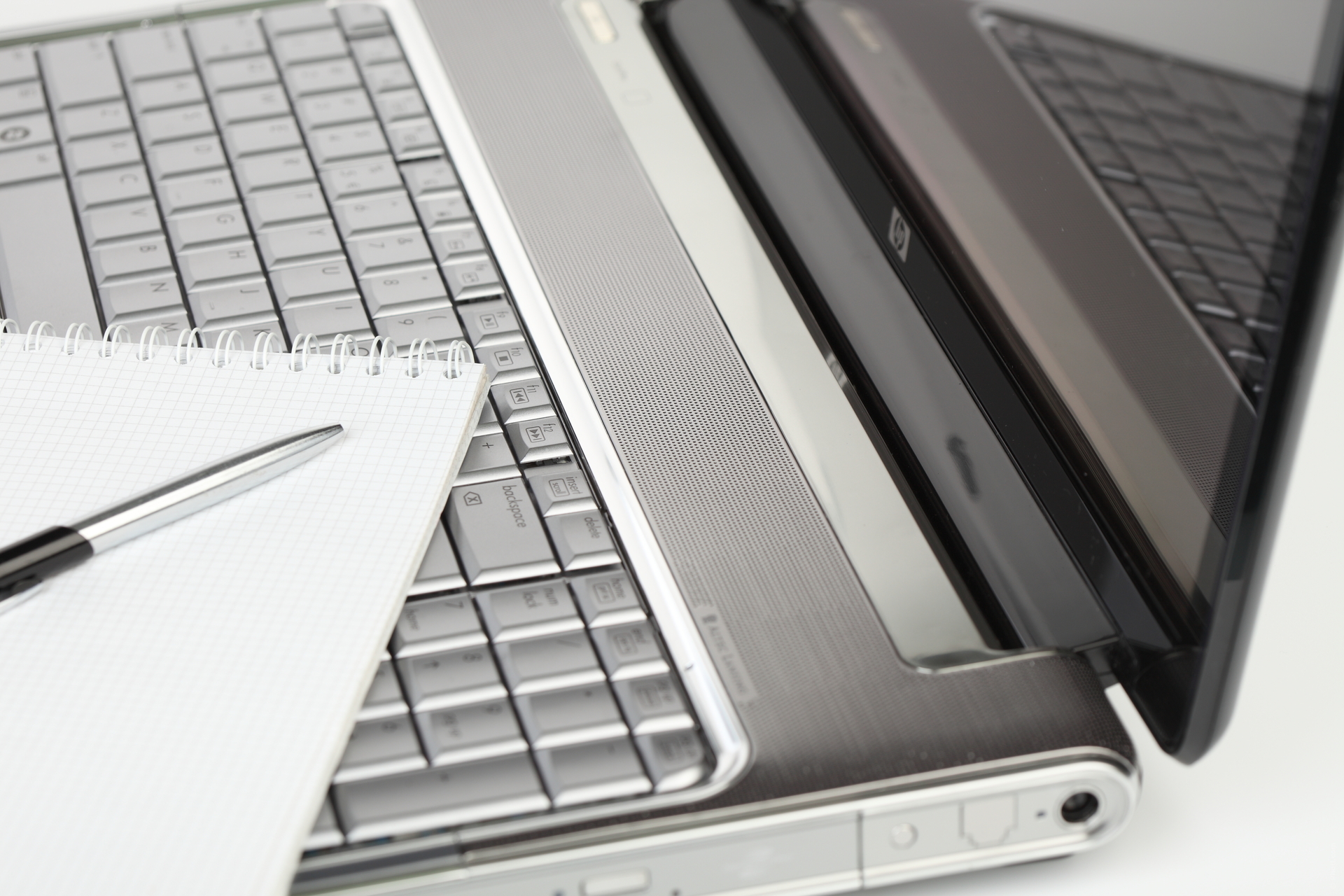 The Learning Center centralizes all works by Advanced Masters, Global BBA, Executive Master, PMS students and participants, etc. Those theses and dissertations are then archived for 7 years. During this period of time, the ESSEC community can access the non-confidential works on Essec repository and Discovery, and download the pdf file.
If you thesis is not confidential, or if it is confidential up to a certain date, you have to submit is by filling up the form. During the confidentiality period, only the title and name of the author are visible, but not the abstract or content.
If your thesis is confidential forever, you do not need to submit it.
Contact us for additional help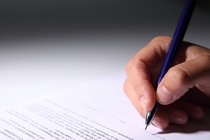 ​We submit all Ph.D. or doctorate dissertations in these databases:
- UMI Proquest for Ph.D. dissertations in Business Administration
- Thèses.fr for French doctorate dissertations
- Discovery for all doctorate theses (ESSEC and other institutions)
How?
Deposit forms will be handed out before the defense by the Ph.D. program.

For any information regarding thesis deposit please contact Catherine Jest
Additional information
Doctorate thesis deposit is mandatory in France.
Embargo dates declared by the doctoral candidate are dutifully respected.