New textbooks available in ebook format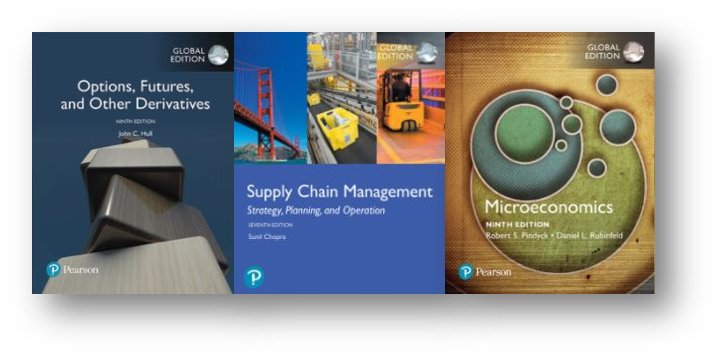 03/12/2020
Access the textbooks in electronic version, through our Discovery catalogue.
Here is a non-exhaustive list of available ebooks:
You may read the ebook online. To read it offline, downloading the Vital Source application is required. Vital Source is the platform where these ebooks are hosted.
The "borrowing" duration is of 1 day, renewable if at least 1 access is available,  with the possibility of returning the ebook beforehand.
The number of possible concurrent user for an ebook may vary according to the title.