How to find... - Tuesday 06 November 2018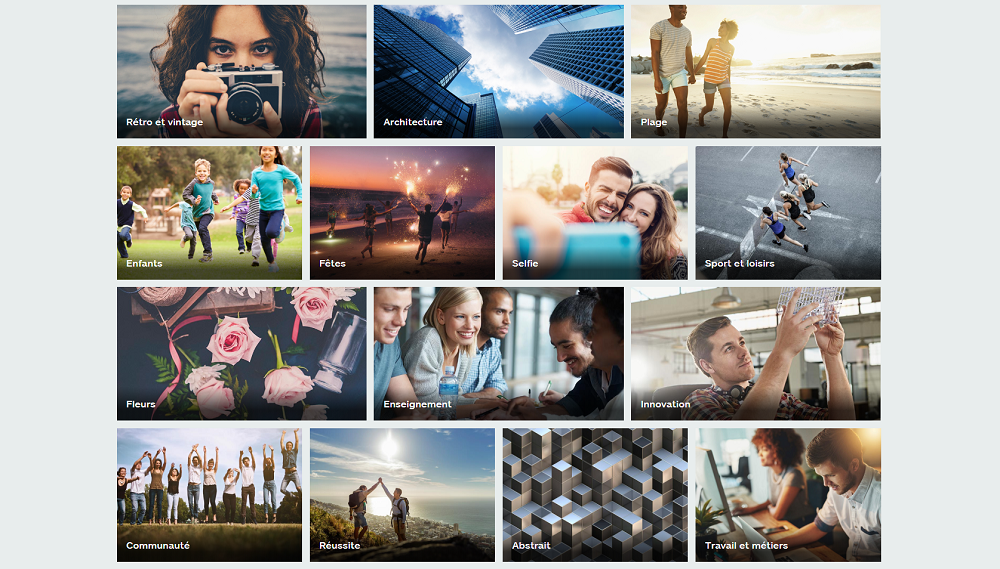 This highlight will cover copyright as it is defined by French law. American Copyright (©) cannot be applied in France. It is very different from the French "droit d'auteur", but it can be used to identify the entity that needs to be contacted to get the authorization to use copyrighted material.
Pictures
There are two types of rights you need to know and respect:
the author's copyright: the picture is protected if its originality is proved.
the subject's rights:

if the persons can be recognized (ie if they are not part of a crowd), you need to make sure they have signed an authorization to use their image in the precise context you want to use it in.
if the picture contains some type of creation (a building for example) that is protected by copyright : you need to make sure...
Read More
---
Comment faire... - Tuesday 12 June 2018
Want to produce a short video? The K-lab provides you with multimedia tools to record and edit your film. According to your needs, you will be able to use the Self service recording studio, the audiovisual kit or the multimedia softwares.
Using the Studio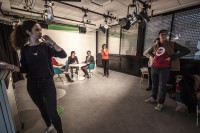 Based on a videobooth principle, the Studio allows you to shoot professional-quality video. All settings are made through the main console, no technical adjustment has to be done.
To get more details about the Studio and its functioning, you can participate in the next workshop on how to use the Self service recording studio.
...
Read More
---
How to find... - Friday 09 February 2018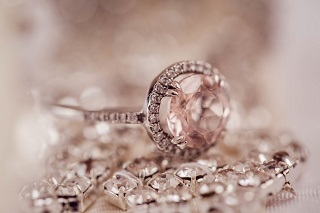 Luxury is one of our fields of expertise at ESSEC, as shown by the Centre of Excellence Luxury, Art and Culture. Some of the professors' research is published on ESSEC Knowledge.
You will find here the main information sources available on the topic of luxury, from the web as well as from the Learning Center resources.
The Learning Center resources Marketline, Xerfi Knowledge and Statista provide detailed, up-to-date market reports, both global and by country. You can also find some videos about the luxury market on...
Read More
---
Comment faire... - Wednesday 29 November 2017
You can easily access legal information on the Learning Center website. This information will be helpful to you for writing a thesis.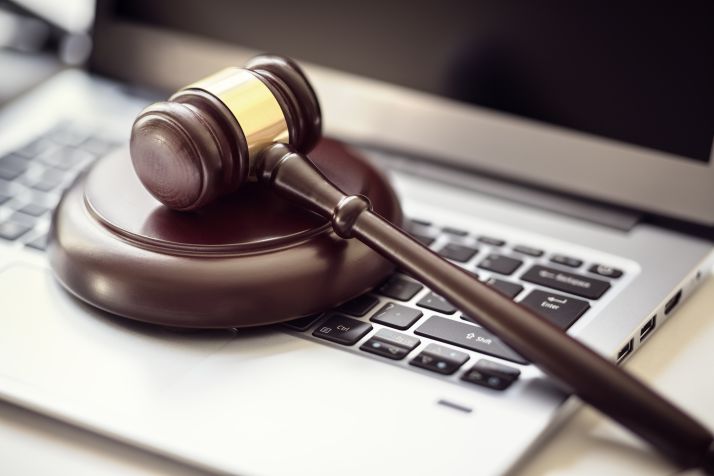 Books
You can make a research on
Discovery
 typing "law"  or with a specific term like business law, real estate law...
On our catalogue you will mainly find:
Books frrm Dalloz and Lexis Nexis publishers (in french).
A few books

 in english

about intenational law
Examples and shelfmarks
Business leadership and law
⇒ 
III 30 AGA
International commercial law for managers 
⇒ 
III 31 GLE
Intellectual property law : text, cases, and materials 
⇒
III 370 APL
Ressources
The Learning Center has subscriptions to 3 law databases : Dalloz, Lexis 360 and...
Read More
---
How do I... - Thursday 02 November 2017
Finding market and brand shares in a given country or region is essential when you're working on a sector.
Marketline Advantage provides a quick and easy access to that kind of data in its Market Data Analytics database.
Here's how you can find shares:
On MarketLine's homepage, click on "Databases" then "Market Data Analytics":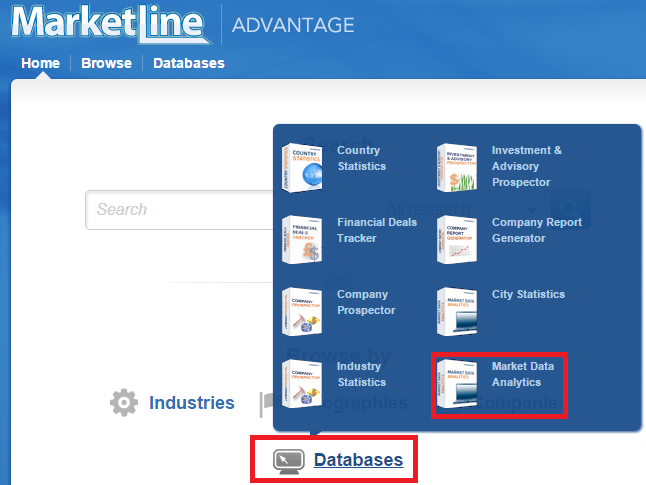 Both vertical and horizontal menus list the same informations where you can find volume and value data by country or category. MDA estimates value and volume growth data until 2020.
...
Read More
---