How do I... - Wednesday 03 April 2019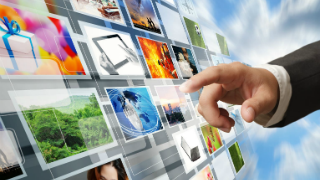 Need to find a video to illustrate a concept? Want to use a news broadcast as an example? Can't find that conference everybody's talking about?
We selected 7 resources for you to browse when looking for videos: covering a wide range of topics or ultra specialized, these resources focus on quality of form and substance.
1. Xerfi Canal
You know Xerfi for its studies and market reports… discover its video channel! Xerfi Canal interviews experts, CEOs, and politicians on all aspects of economics. Markets and strategy are also covered.
2....
Read More
---
How do I... - Tuesday 02 April 2019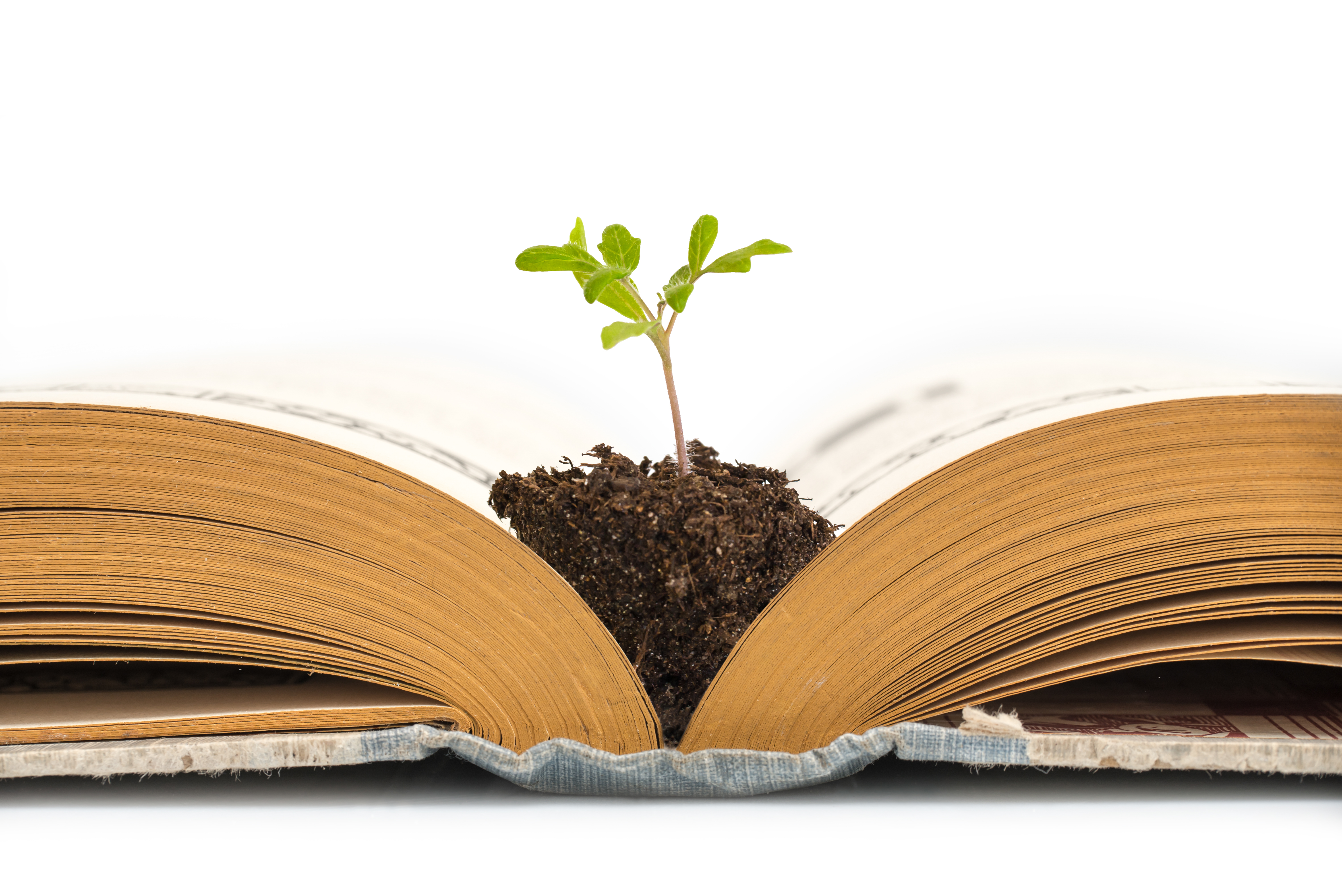 The Learning Center selected resources for you to learn more on the subject.
Have a look at some of the online journals and books available on site:
Read More
---
Comment faire... - Monday 25 February 2019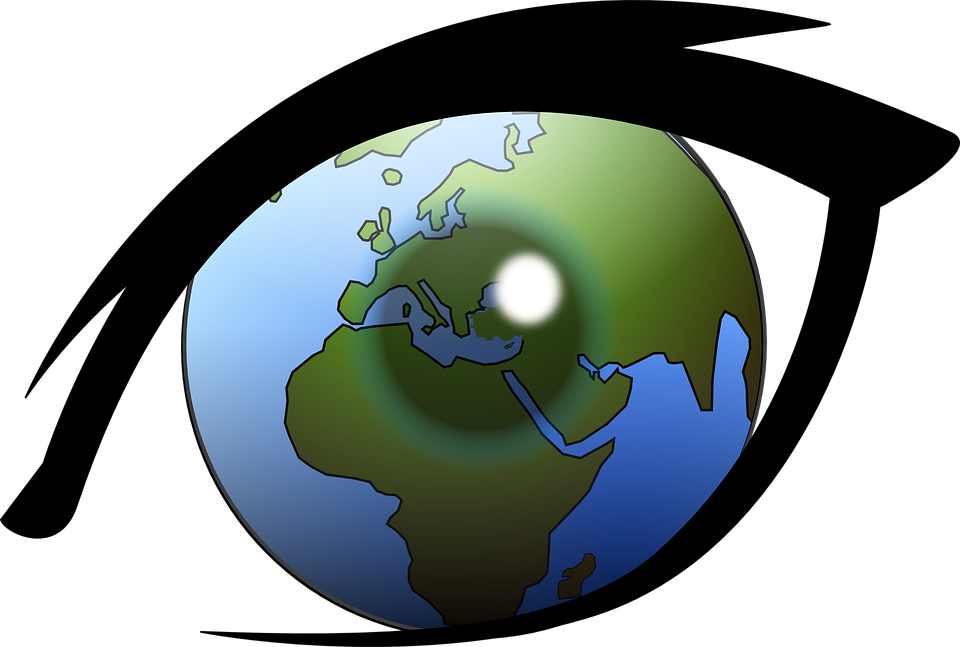 Reseachers are very meticulous as plagiarism is a key issue: as soon as they use an article (or a book, a congress intervention, etc.) in their research, they quote it.
This means that they put it in their article bibliography, which lists all the documents they used to write their paper.
Indeed, an article provoking interest, setting off reactions and proven useful to other researchers will be cited in articles.
Years after years, quotations have become an emblematic sign of academic success and recognition. To have your own work cited many times shows how frequently it has been used by others. It demonstrates that your work is important in the scientific world.
Numbers are even more reliable when they are consolidated in indicators. In the 1960s, the idea of calculating...
Read More
---
Comment faire... - Monday 28 January 2019
New reviews added to Cairn collection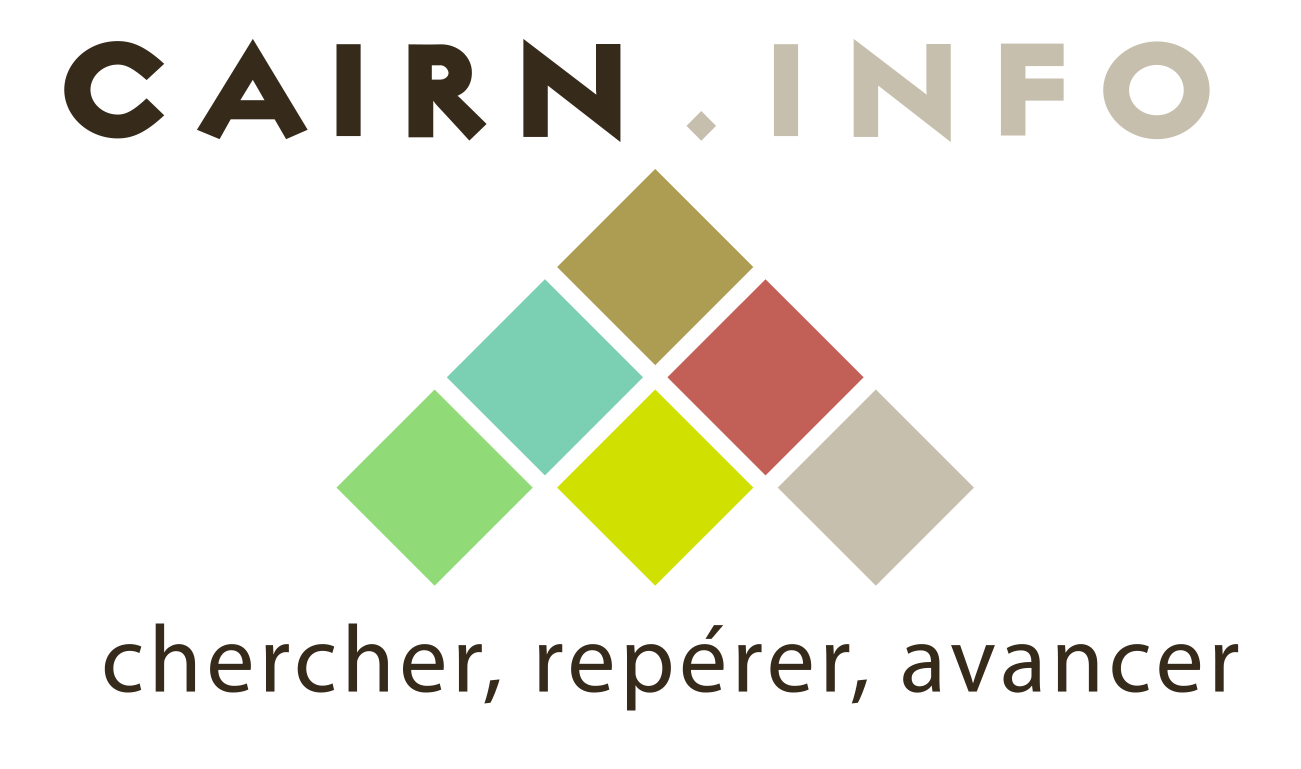 Cairn provides access to academic articles in French, in fields such as Humanities and Management.
From January 2020 on, the number of available reviews through Cairn increases, with 240 extra journals added to the 266 already available. Some example of journals:
Futuribles : articles and studies to understand the transformations and explore the challenges of the future (French).
Population & Sociétés: a scientific newsletter, published in French and English. Each month, a theme is proposed. 
Transports urbains: articles on urban transport and mobility (French).
Last year, 200 new reviews was available:
In Management, Revue Française de Gestion, Négociations, Gestion 2000, Management et Avenir and Esprit or L'Année Sociologique in Humanities....
Read More
---
How do I... - Monday 14 January 2019
Google is pretty straighforward to use but also brings up many, many results, sometimes making it hard to find relevant information. However a few little tricks can help you make better and quicker searches.
1. Use inverted commas to search for an exact phrase, like "sustainable development" or "IT costs". They force Google to search for the whole word chain and not each word separately. See the difference when searching for google in libraries and "google in libraries": the first brings up results...
Read More
---