How do I... - Tuesday 02 April 2019
Sustainable development and CSR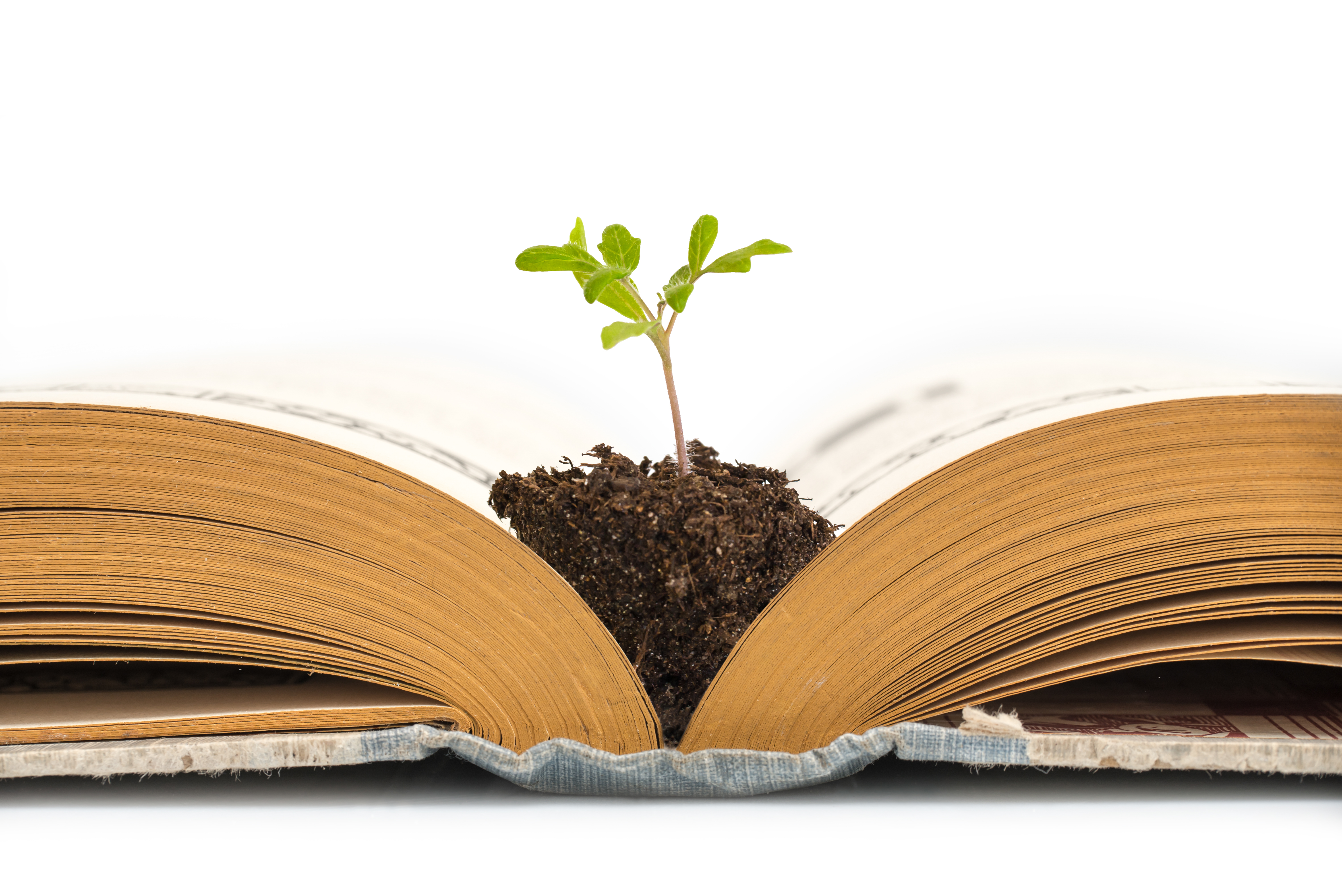 The Learning Center selected resources for you to learn more on the subject.
Have a look at some of the online journals and books available on site:
| | |
| --- | --- |
| Journals | |
Test your knowledge of sustainable development and learn how to act in an ecologically responsible way with our e-learning track.
Read ESSEC professors' publications in full text. See also ESSEC iTunesU page and its podcasts:
ESSEC has been involved in corporate social and environmental responsibility for a long time. To this day several initiatives have been launched. For example, the Institut de l'Innovation et de l'Entrepreneuriat Social contributes to the development of social entrepreneurship via research and education.
ESSEC is a partner of Deauville Green Awards, the international festival of corporate films and TV programs on ecology and sustainable development scheduled from April 16 to 18, 2013.
ESSEC is also involved in Cordées de la Réussite, a partnership between one or several higher education institutions and junior and high schools under urban policy. The Cordées provide varied actions such as tutorship and cultural coaching.
For more information don't forget the publications on sustainable development from the Ministry of Ecology, Sustainable development, and Energy.