How do I... - Sunday 24 November 2019
Real-Estate Management
The Learning Centre introduces you to helpful resources to be better trained and informed on real estate topics.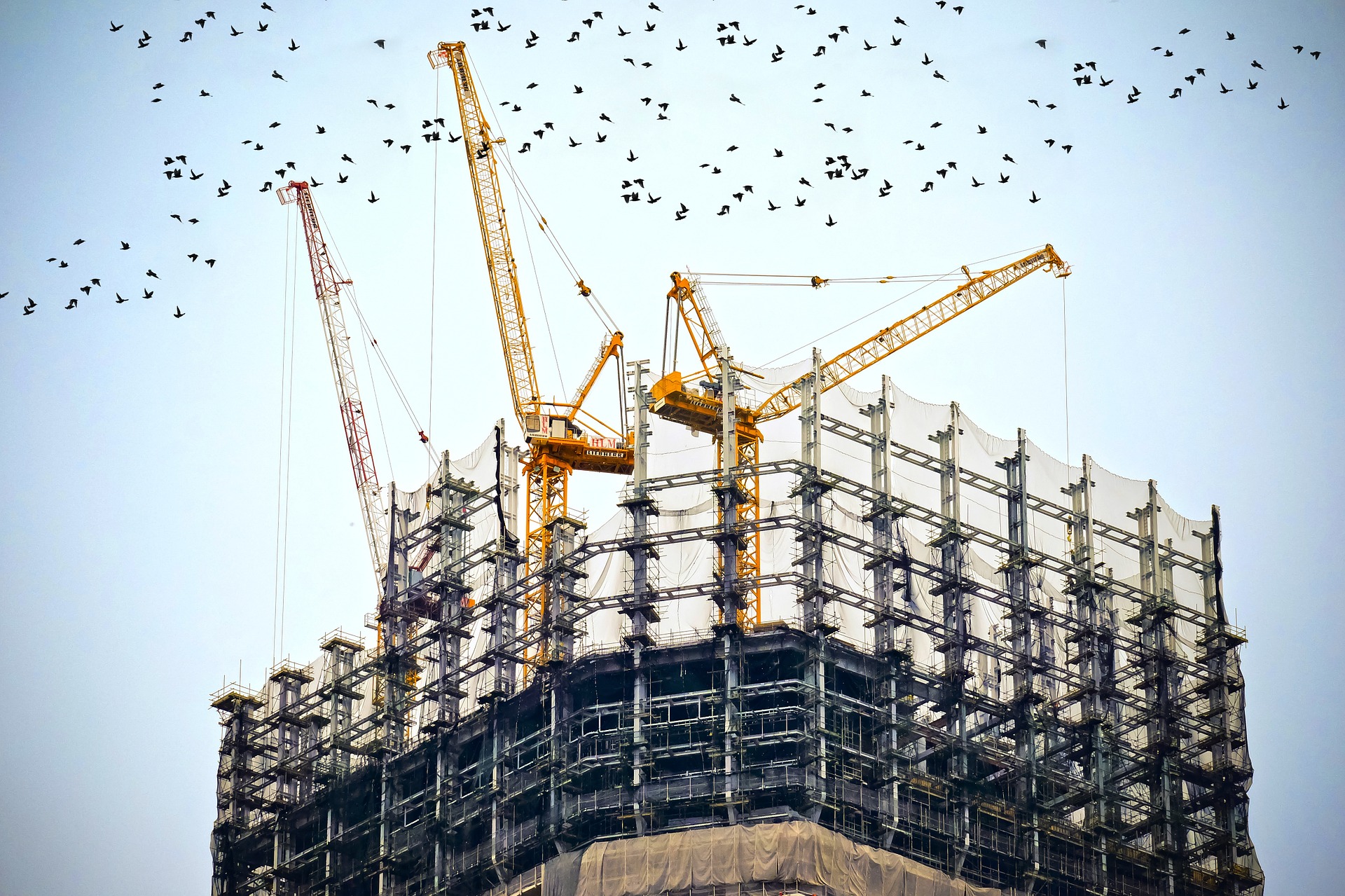 On databases such as Business Source Complete, Emerald, Factiva, Sage, ScienceDirect or SpringerLink, you can access specialised reviews:
Cities
Cornell Real Estate Review
Commercial Real Estate
European Urban and Regional Studies
Journal of Corporate Real Estate
Journal of Real Estate Finance and Economics
Apart from articles and reviews, you will find here a selection of books about real-estate.
Read the research articles from ESSEC researchers: ESSEC Knowledge.
On Internet, additional information can be found on specialized organisations such as:
​