How do I... - Monday 11 November 2019
Pick up books in La Défense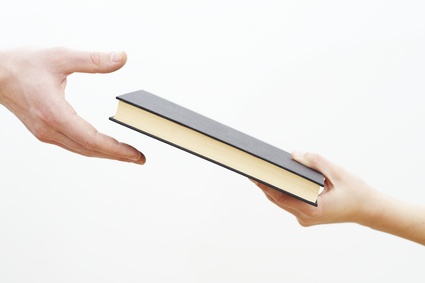 As a participant, you can borrow up to 10 documents (books, reviews…) for 6 weeks. If you cannot go to Cergy to borrow them at the Learning Center, you can have documents delivered at la Défense.
In order to do that, start by searching Discovery for the document you would like to borrow. Click it, and in the "Get it" section, click "Request".

Select the campus where you will be picking up the document and send the request.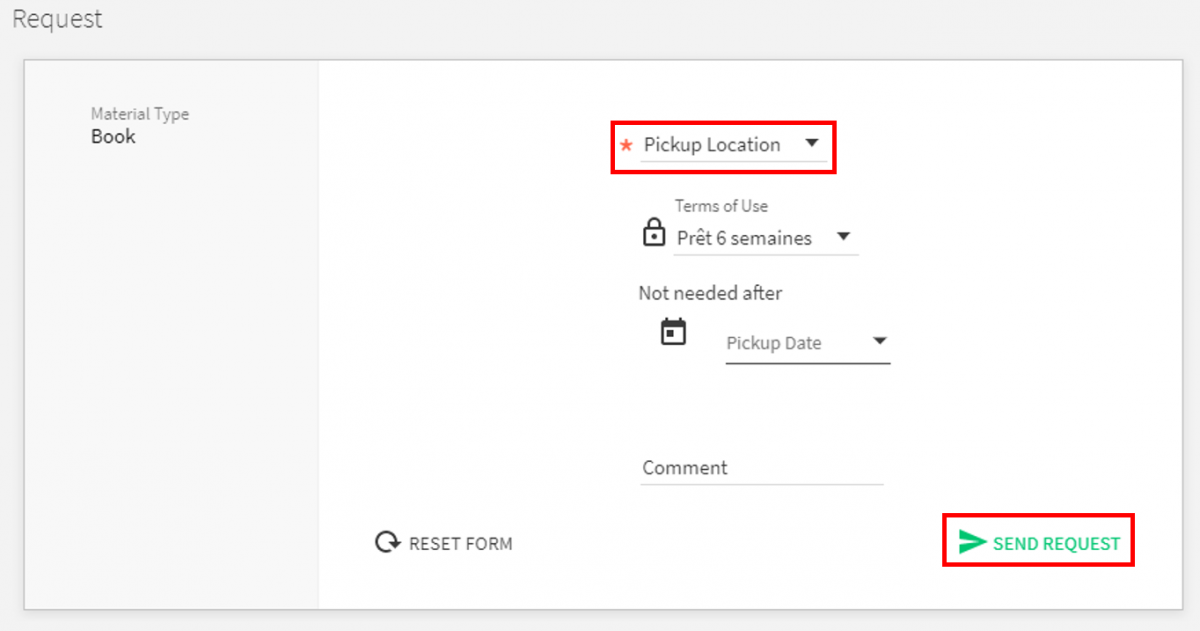 Request it
The book will be delivered to you in La Défense by the Cergy-La Défense shuttle.
You will be notified by an e-mail when the book is available for you to pick up.
If the document is available, allow between 1 and 5 days for delivery depending on the day of your request.
If the document is not available, delivery depends on the day the book is returned to the Learning Center.
Pick up your books in La Défense
During the week, between 8am and noon, and between 2pm and 5:30pm, in Danielle Chapelière and Maicky Luce's office, room 211.
You can ask them to set the books aside for you at ESSEC La Défense reception desk if you cannot make it during their office hours.
Returning books
Books should be returned to Danielle Chapelière and Maicky Luce's office, room 211, or at ESSEC La Défense reception desk.
If you haven't finished reading your books and wish to keep them longer, log on to your reader account to renew your documents.
You are notified by e-mail before the due date and reminded to renew your loans if you wish to.
Please note that if a book is reserved by another reader or if one of your books is overdue, it is impossible to renew any loan.
 Important information:
You can borrow up to 10 books. If you request one more it will be sent when you return at least one of the books in your possession.

DVDs cannot be sent to La Défense.

If one of your books is overdue, your reader account is blocked: you cannot renew or place anymore requests.

Delivery service to La Défense is interrupted during holidays. Make sure to check the calendar.

For any matter or question contact learningcenter@essec.edu