Our thematic selections - Tuesday 10 November 2020
Learning English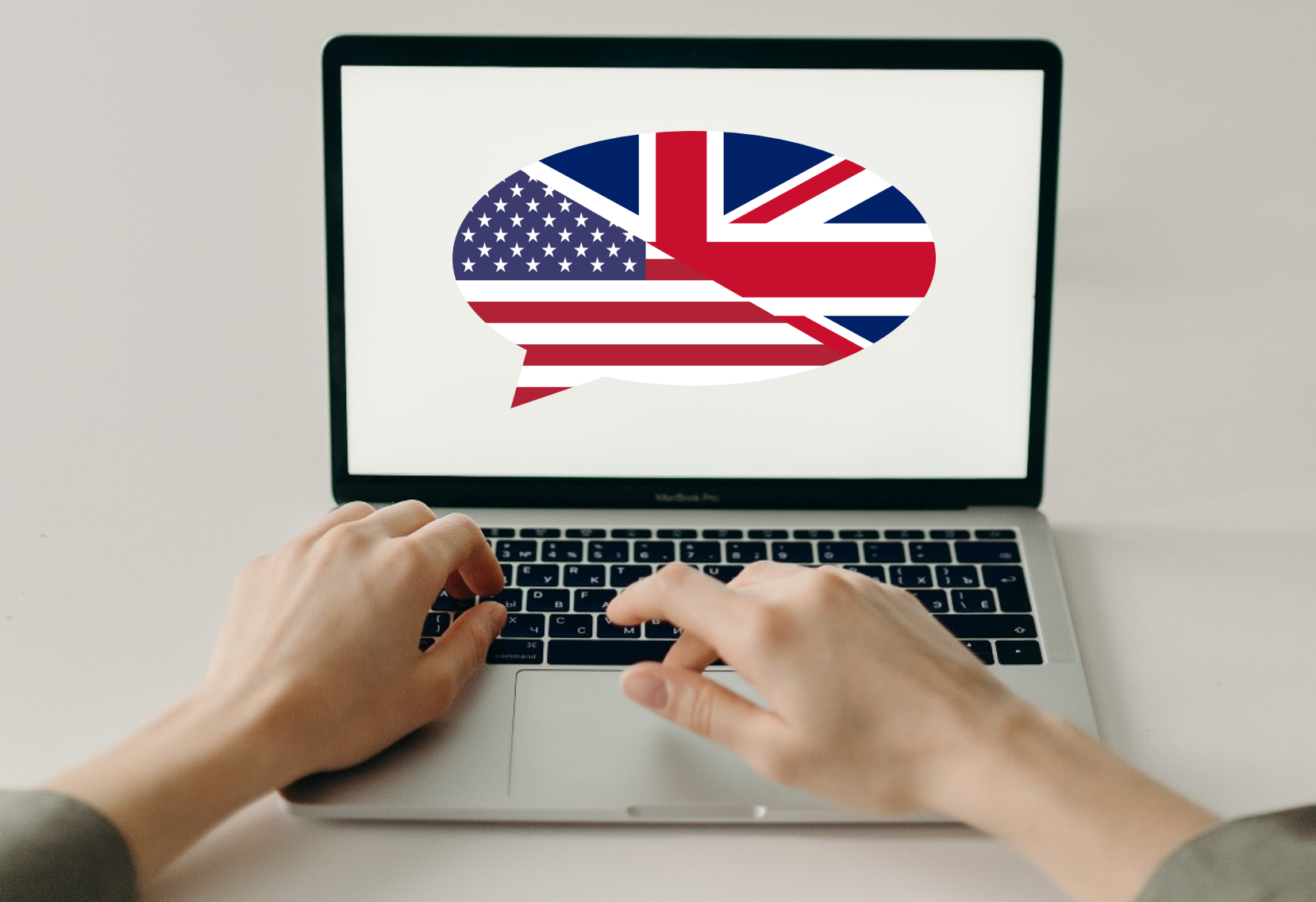 To learn and improve your English, nothing is better than to practice regularly! To that end, we have selected websites where you can do grammar exercises, learn vocabulary or practice for different exams, as well as less academic tools: podcasts with their transcriptions, subtitled videos, comic books, etc.
You can borrow many books to learn the english language at the Learning Center, some of which contain CDs or online recordings for you to practice listening skills. We can lend you CD/DVD players if you need them.​
The British Council has a very comprehensive site: grammar, vocabulary, IELTS preparation, professional English, etc.
Practice and tests
The majority of the sites are freemium: you can access part of the content for free, the rest is subject to a fee. By combining the different sites below, the total number of exercises and mock exams you can access is quite large.
Official websites : TOEFL / TOEIC / IELTS
You will find on the websites below many exercises of grammar, conjugation, vocabulary etc. (don't let the sometimes old-fashioned interface stop you!) :
Dictionnaries
Reading
The K-lab resources provide access to many journals and reviews online, especially on Europresse and Factiva (Highlight). By reading the press regularly, you will improve your vocabulary and your reading skills.
The K-lab resources also contain ebooks, that you can find on Discovery (Highlight), and novels in the News and Culture area of the Learning Center. 
Public domain books can be downloaded for free:
Many comics writers and artists publish online:
Listening
You can listen to audiobooks online for free: