Comment faire... - Thursday 13 June 2019
Health industries
The Learning Centre introduces you to helpful resources to be better trained and informed on Health industries.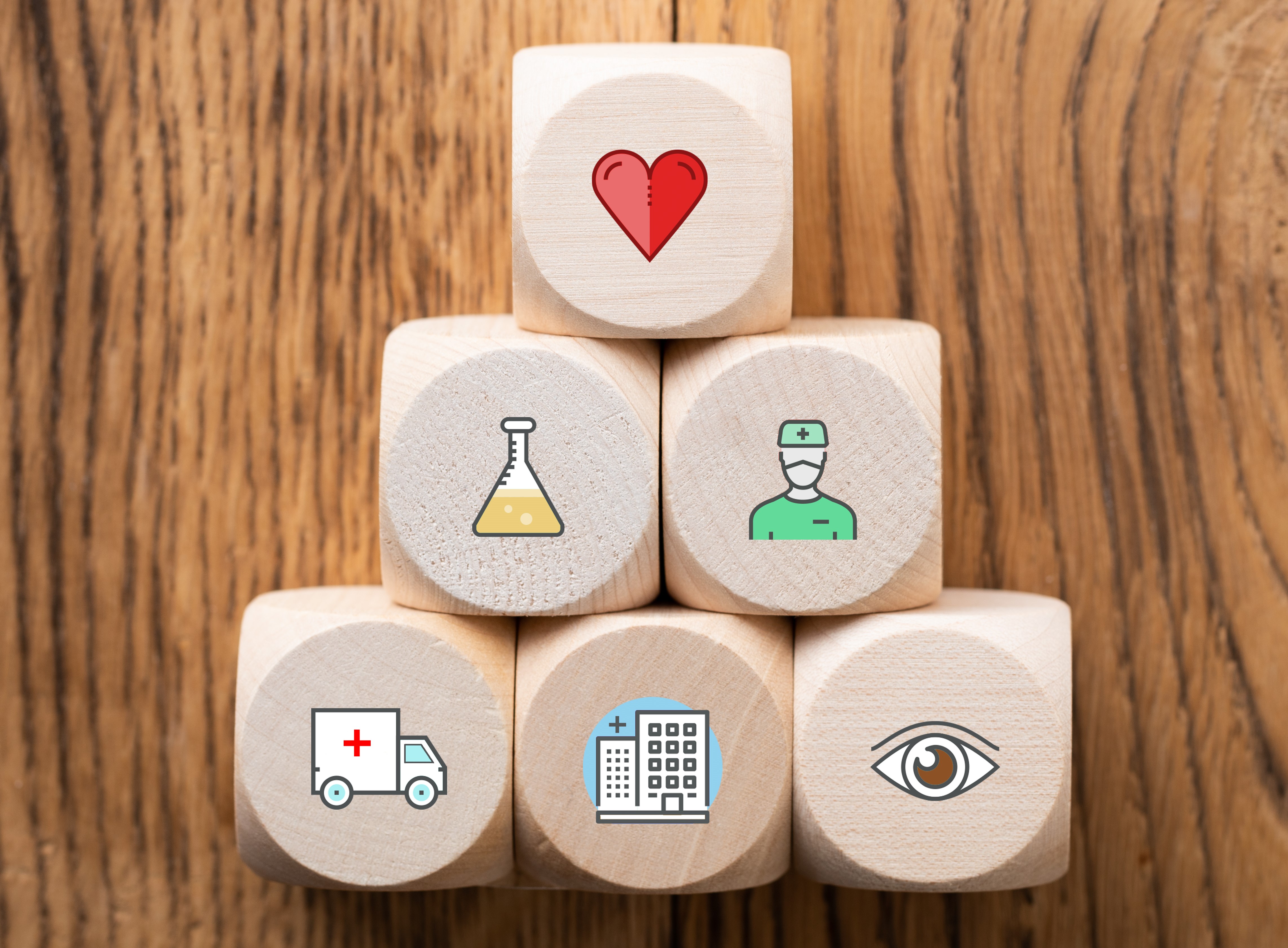 Tip: use Google Scholar Inside to cross-check your topic, you may find articles from other databases.
Examples of academic journals:
Health policy 
Health Economics Review 
Journal of health economics 
Health care management science 
Journal of health management
European Journal of Health Economics 
Journal of Health Organization & Management 
Journal of Medical Marketing 
To discover the Health sector, you can start with reading press articles. You will find the following journals in Factiva:
Health & Medicine Week 
Health Data Management
Pharma Business Week
Pharmaceutical Executive
You can check the market reports resources XerfiKnowledge and Marketline.
In addition to articles, the Learning Center provides books specialized in health sectors to its users and ESSEC researcher publications in ESSEC Knowledge.
On the Internet, key organisms such as:
PubMed
PubMed comprises more than 26 million citations for biomedical literature from MEDLINE, life science journals, and online books. Citations may include links to full-text content from PubMed Central and publisher web sites.
Institute for Research and Information in Health Economics - IRDES
Data and analysis in health economics.
OECD health section
Health policies and data.
International Health Economics Association - IHEA
The International Health Economics Association aims at increasing communication among health economists, fostering a higher standard of debate in the application of economics to health and health care systems, and assisting young researchers at the start of their careers.
International Society for Pharmacoeconomics and Outcomes Research - ISPOR
Global professional society in pharmacoeconomics and outcomes research.