Comment faire... - Tuesday 26 November 2019
Find information about Singapore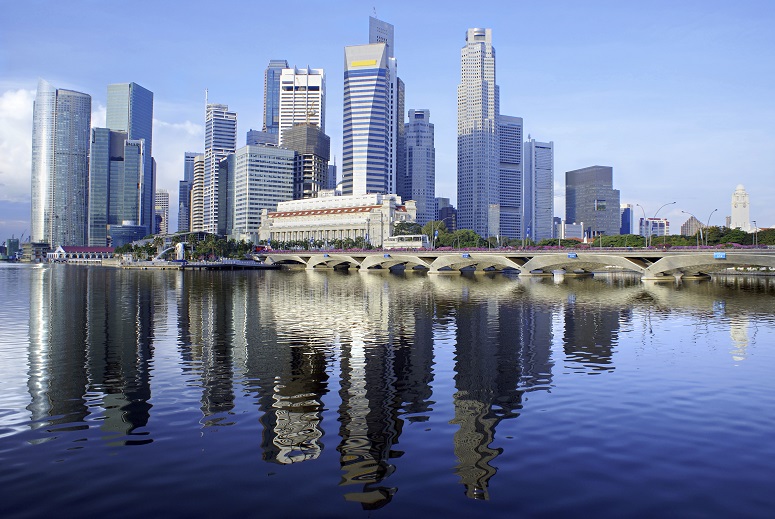 ESSEC Business School operates in three countries: France, Morocco, and Singapore. 
With the opening of the new Asia Pacific campus, ESSEC in Singapore welcomes more and more students. It is now possible to start your degree on the Asia Pacific campus.
Finding specific location-based information that gives an Asian / Singaporean point of view is now crucial.
To do so, the Learning Center provides you with a list of institutional and news websites sorted into 9 fields:
Information on ASEAN (Association of Southeast Asian Nations)
Business and Statistical Information on Singapore
Labour Market
Law
Land use / Real estate
Health
Tourism
Singapore Heritage (museums, monuments & historical sites) & the Arts
Social and education
News on Singapore