How do I... - Friday 26 April 2019
An easy way to read the daily national and international press!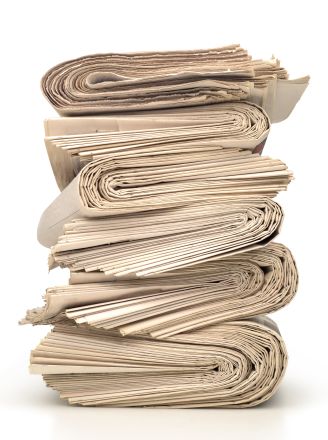 Did you know you could use Factiva and Europresse for an article search on a topical subject ? You can also use it to read the daily international press, without having to run a search?
Factiva
Factiva's News Pages are here for that! Just click on the News Pages menu header to go to the online newsstand.

By default the News Pages are set up on the French daily press but you can choose other regions or countries from the drop-down menu on the left of the page.
Each newspaper displays the front page articles. Just click on their titles to access the full-text article. Of course you can then save the article in PDF or other formats.
Use the newspaper's drop-down menus to see the other sections or switch to a previous date.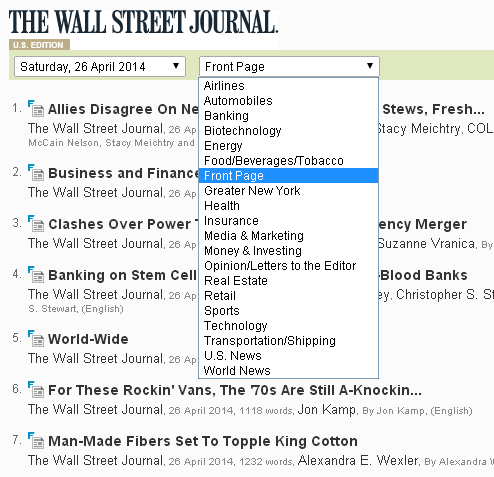 The drop-down menu on the left lists themes as well as countries: use it to get in a instant a picture of what's going on in the energy or IT sector for example.
​
Europresse
To consult the daily press on Europresse, it's easy! Once connected to Europresse, click on "PDF Section" in the top menu.

When you arrive on this page dedicated to the daily press, you can choose the date of publication (last version, particular date or period) and also do a search by targeted media using the search bar at the top right. It is possible to find the name of your newspaper thanks to the alphabetical classification that you will find on this same page.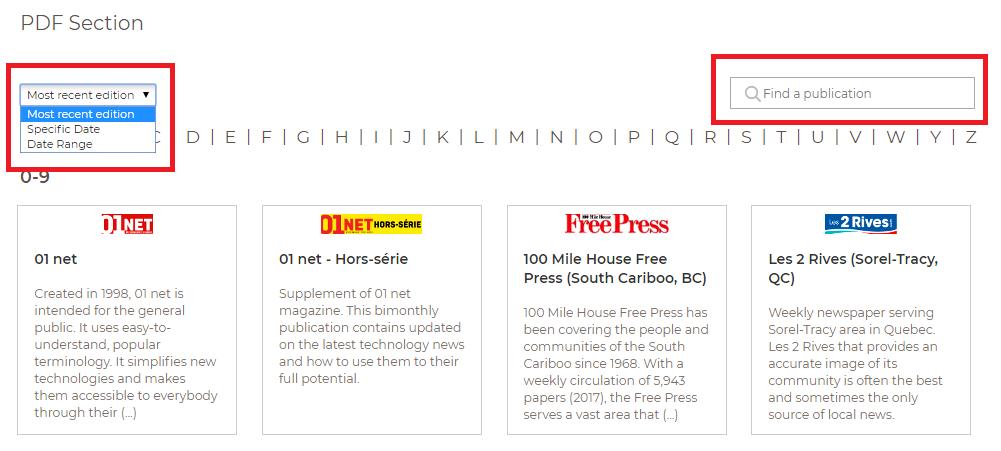 Factiva's News Pages and Europresse are a great way to follow current events online without paywalls or other restrictions. And they are also available on mobile devices! You have also access to a tutorial video about press databases on Moodle platform: