How do I... - Monday 21 December 2020
E-books at the Learning Center
Access e-books selected by the Learning Center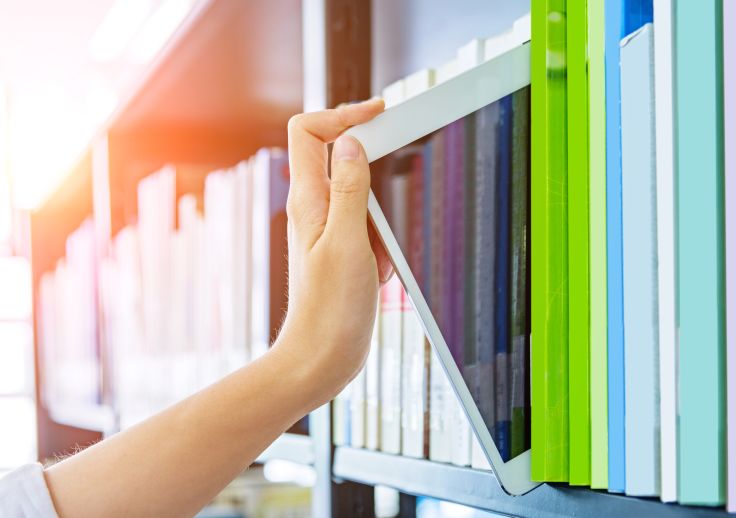 The Learning Center selects and acquires e-books to be read online or downloaded. For e-books on management subjects, browse Discovery, which will redirect you to the appropriate platform where you will be able to read the e-book. 
To find your e-book, just type the name of your book or a keyword on Discovery. If the mention "Available online" appears on its record, it means that an e-book is available.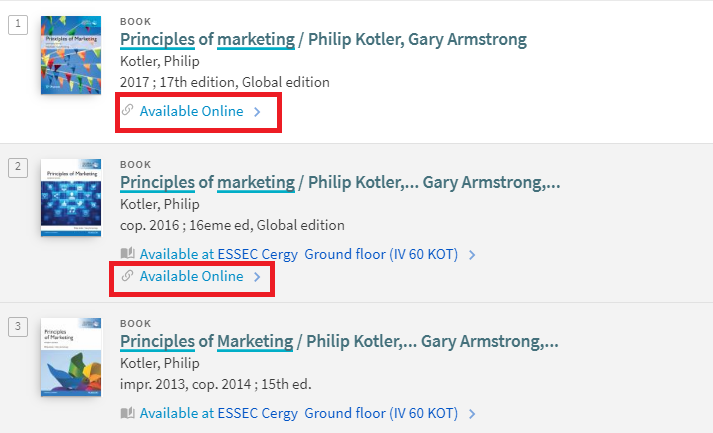 To only display e-books, select "Online" in the "Availability" filter and "Books" in the "Document Type" filter on the left side of your screen: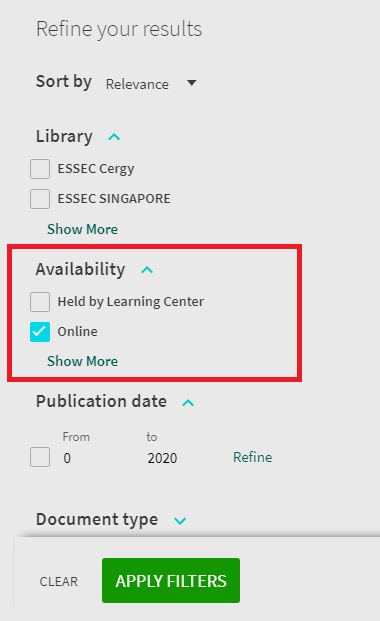 Then, just click on "View online" on the book's record: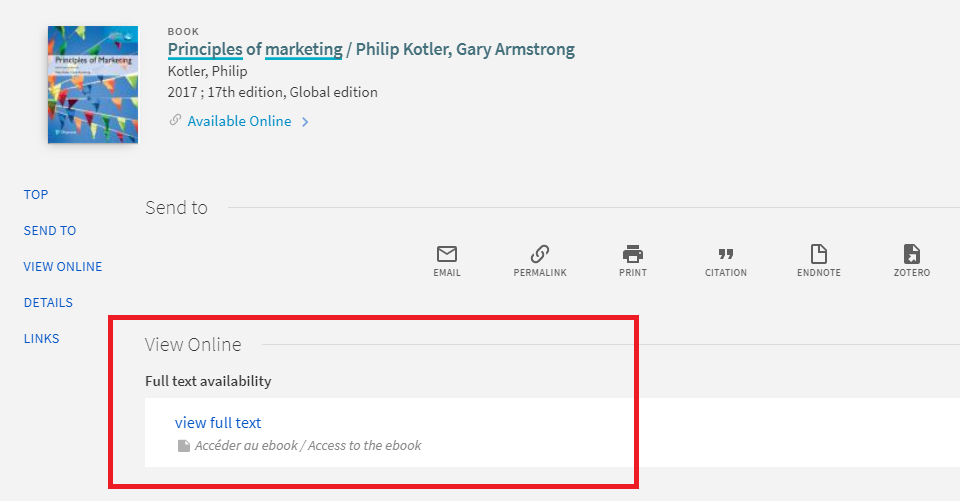 You will be redirected to our platforms: EBSCO Ebook Collection, Vital Source, Cairn, ENI, or Proquest.
E-books can generally be read in two ways:
online, directly on the platform
by downloading them to your computer, phone or e-reader, to read offline. Just like when borrowing physical books, the ebook will be downloaded for a limited time (24 hours). Once the loan period has expired, it will no longer be available for consultation, but you will be able to download it again if necessary.
There are a few exceptions: for example, ENI e-books are not downloadable or printable, they must be read online on the platform.
The different platforms therefore work in a fairly similar way. Here is the information to remember for the main platforms:
EBSCO Ebook Collection
Several choices are available in the column on the left side of your screen. "PDF Full Text" and "EPUB Full Text" allow online consultation and "Full Download" the download of the e-book. When you consult the book online, you also have the possibility to download the chapters that interest you.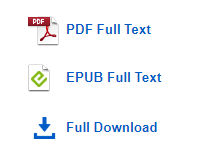 The download mode is the equivalent of a loan, as for a paper book:
Create an account for your first download through EBSCO Ebook Collection. 
E-books are read using Adobe® Digital Editions: you need to install it... but no worries, it's free!
After clicking on "Download", the eBook will be available in Adobe Digital Editions. 
Cairn
Similarly, you can consult and sometimes download the e-books (chapter by chapter) :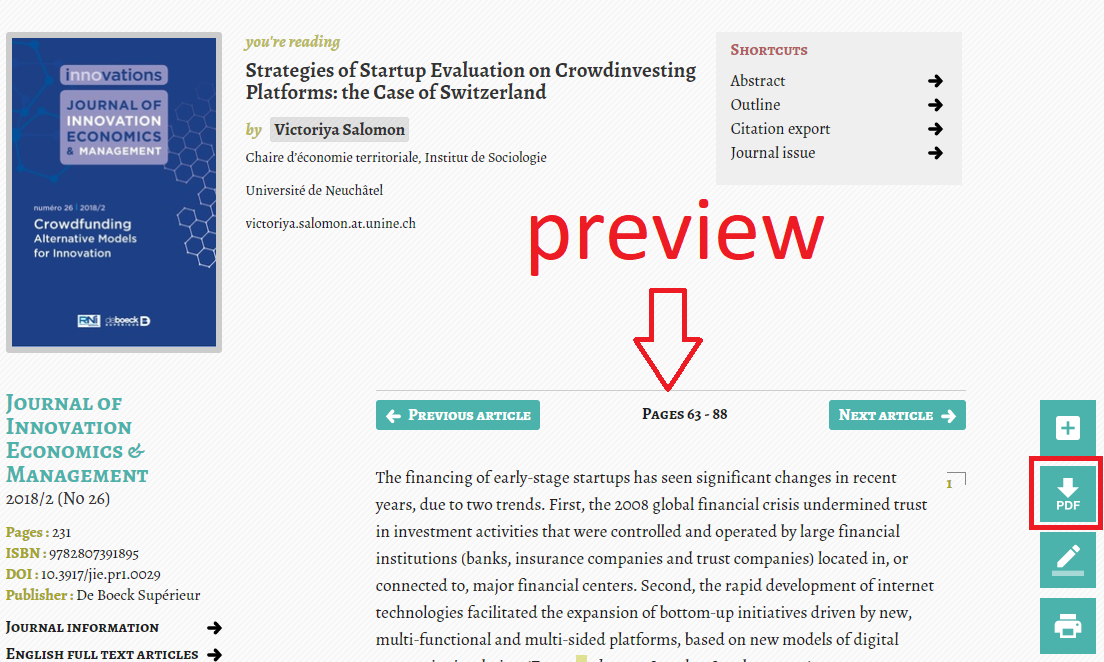 Vital Source
On this platform, you will find many textbooks. When you access an e-book, it is considered "borrowed" for 24 hours. You can also download e-books to read them offline by installing the Bookshelf application.
ENI
You will find hundreds of e-books on topics related to IT and management on ENI.
The e-books can be read online in html format and easily browsed using the table of contents on the left. Please note that while it is possible to save favorites or add notes, it is not possible to print or download ENI e-books. 
Regardless of the platform on which you will read the e-book, you will find all our titles online on Discovery, as well as many open access e-books.