Comment faire... - Monday 28 January 2019
Cairn: a key resource to find French academic articles
New reviews added to Cairn collection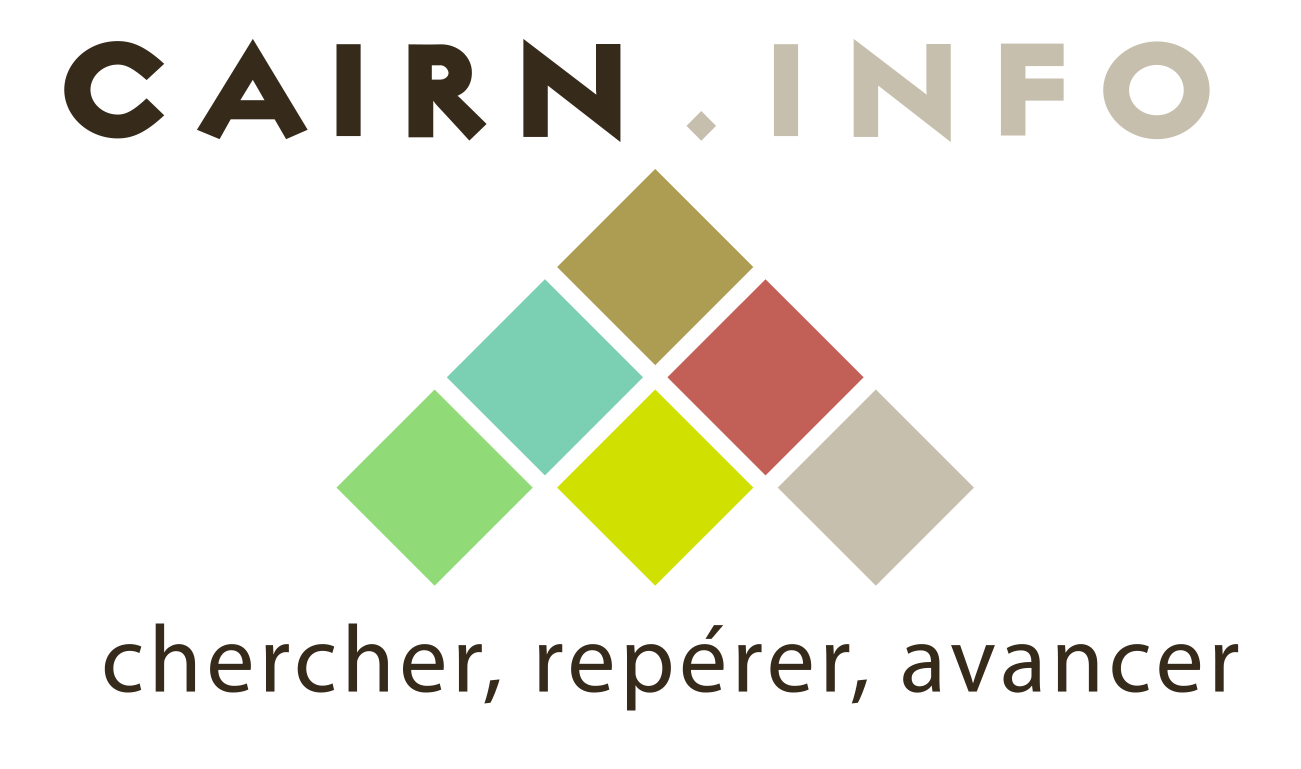 Cairn provides access to academic articles in French, in fields such as Humanities and Management.
From January 2020 on, the number of available reviews through Cairn increases, with 240 extra journals added to the 266 already available. Some example of journals:
Futuribles : articles and studies to understand the transformations and explore the challenges of the future (French).
Population & Sociétés: a scientific newsletter, published in French and English. Each month, a theme is proposed. 
Transports urbains: articles on urban transport and mobility (French).
Last year, 200 new reviews was available:
In Management, Revue Française de Gestion, Négociations, Gestion 2000, Management et Avenir and Esprit or L'Année Sociologique in Humanities.
Cairn is also an open window on:
International and geopolitical issues with journals like Monde Chinois, Problèmes d'Amérique Latine, Afrique Contemporaine, Cahiers du Monde Russe…,

On various subjects as Urbanism (Cités, Revue d'Economie Régionale et Urbaine), Health (Santé Publique, Les Tribunes de la Santé) or Law (Revue Internationale de Droit Économique).
Cairn is definitely a great resource to find academic articles in French on general knowledge topics and issues. However, it will not provide you with newspaper articles on a current issues or news.
And how does it work?
It's very easy! You just have to type one or two keywords in the search field.
In the result list, you can choose to see article abstracts and download them individually in PDF format.
If needed, you can broaden your search by adding other keywords, or on the contrary narrow it down by choosing only last year results for instance.
With an access to new journals of quality content, Cairn is now more than ever a resource to use in your search!