How do I... - Friday 19 February 2021
You are monitoring information on a specific topic? It is possible to receive references of article on a topic directly in your mailbox.
Delphes is a database in which you find article references from the sectoral, economic and financial French press.. With the launching of its new interface, Delphes now offers the possibility to create alerts. 
Let's take the example of a search about companies: in the "companies" field, type a company name, and select the company from the list that appears.
To add companies, put a comma, and proceed in the same way to include the companies you are interested in (leave the "Or" that is selected by default).

Launch the search.
To create an alert from the search, click at the top of the results page on "Create an alert for this search". Then give a name to the search and indicate your email.
Articles consultation 
To read the...
Read More
---
How do I... - Thursday 04 February 2021
4 types of Highlights to help you:
| Write your thesis | Good to know |
| --- | --- |
| | |
Read More
---
How to find... - Friday 29 January 2021
The Moodle tutorials allow you to take control of the platform efficiently.
Thanks to the Moodle tutorials
Professors and course assistants can learn or review the settings required to implement pedagogical activities
Students and participants can learn how to use Moodle activities and functions
Sign up for tutorials
You may click on "Help" to choose the type of tutorials you want to consult depending on your status: tutorials for professors and course assistants, tutorials for students and participants or Frequently Asked Questions.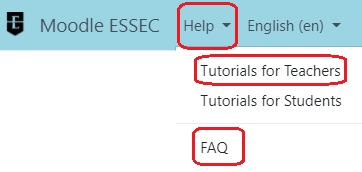 Once you have made your selection, whether you are a professor or a student, you will then have to click on "enrol me" to access the contents:
...
Read More
---
How do I... - Monday 21 December 2020
Access e-books selected by the Learning Center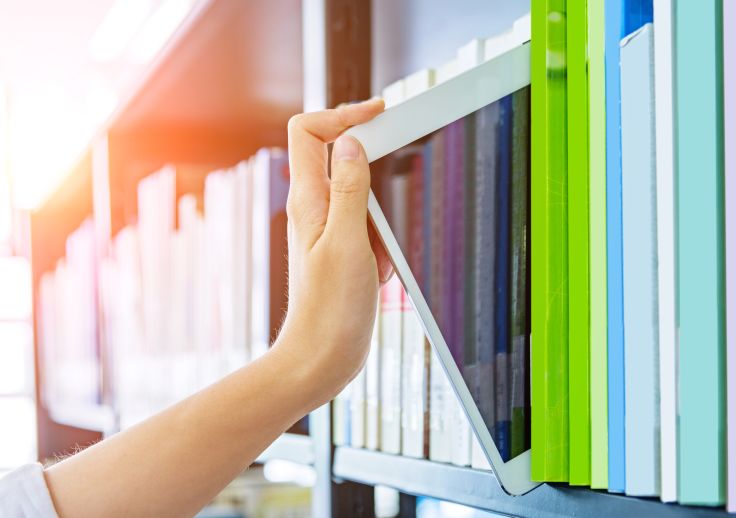 The Learning Center selects and acquires e-books to be read online or downloaded. For e-books on management subjects, browse Discovery, which will redirect you to the appropriate platform where you will be able to read the e-book. 
To find your e-book, just type the name of your book or a keyword on Discovery. If the mention "Available online" appears on its record, it means that an e-book is available.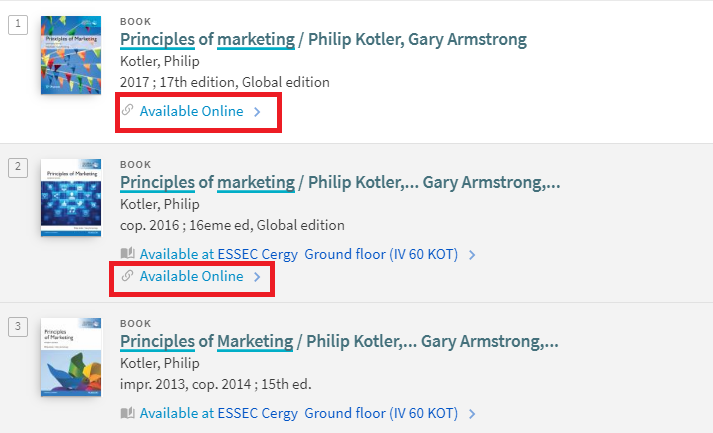 To only display e-books, select "Online" in the "Availability" filter and "Books" in the "Document Type" filter on the left side of your...
Read More
---
Our thematic selections - Tuesday 10 November 2020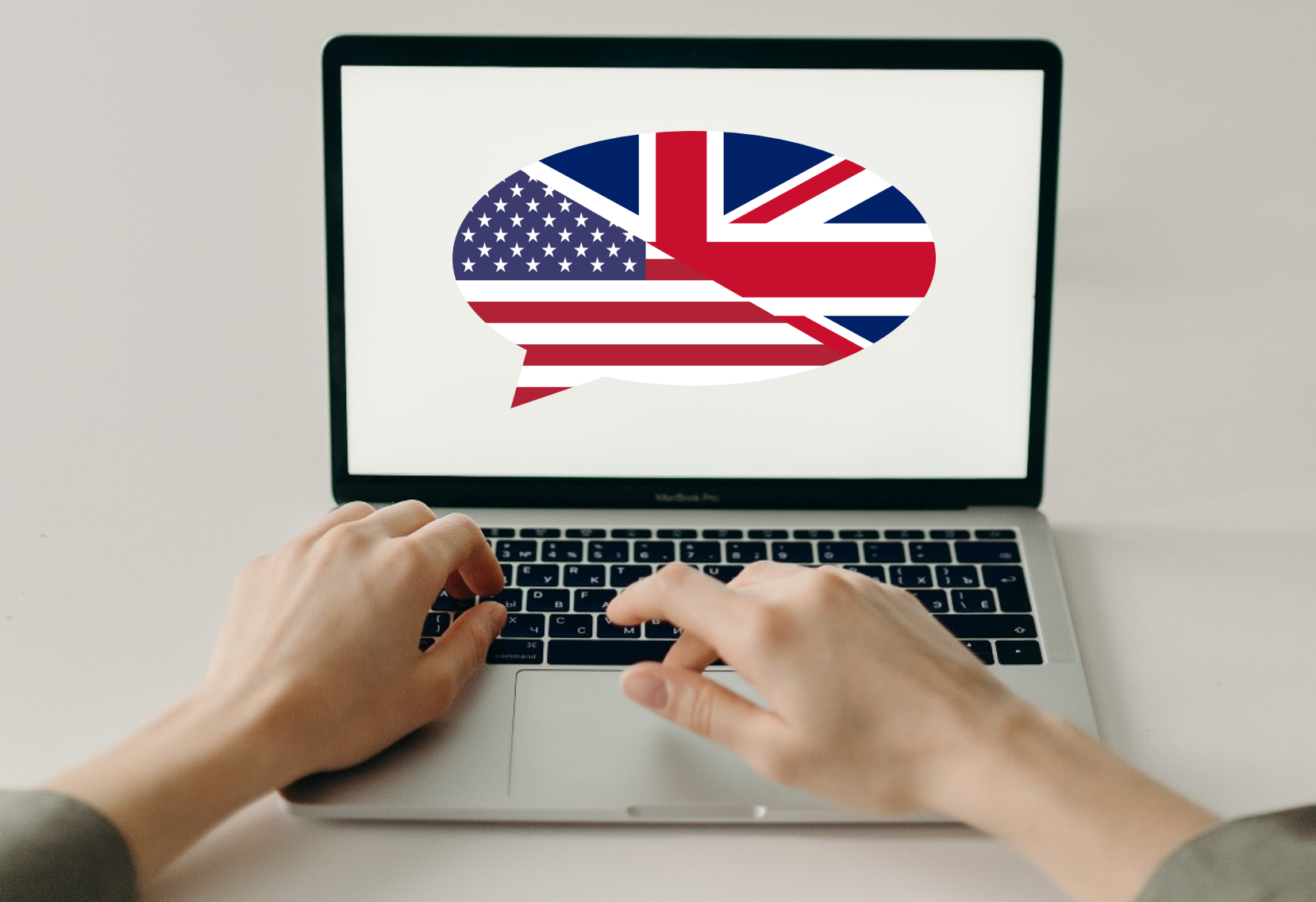 To learn and improve your English, nothing is better than to practice regularly! To that end, we have selected websites where you can do grammar exercises, learn vocabulary or practice for different exams, as well as less academic tools: podcasts with their transcriptions, subtitled videos, comic books, etc.
You can borrow many books to learn the english language at the Learning Center, some of which contain CDs or online recordings for you to practice listening skills. We can lend you CD/DVD players if you need them.​
The British...
Read More
---