Resuming book deliveries to La Defense for participants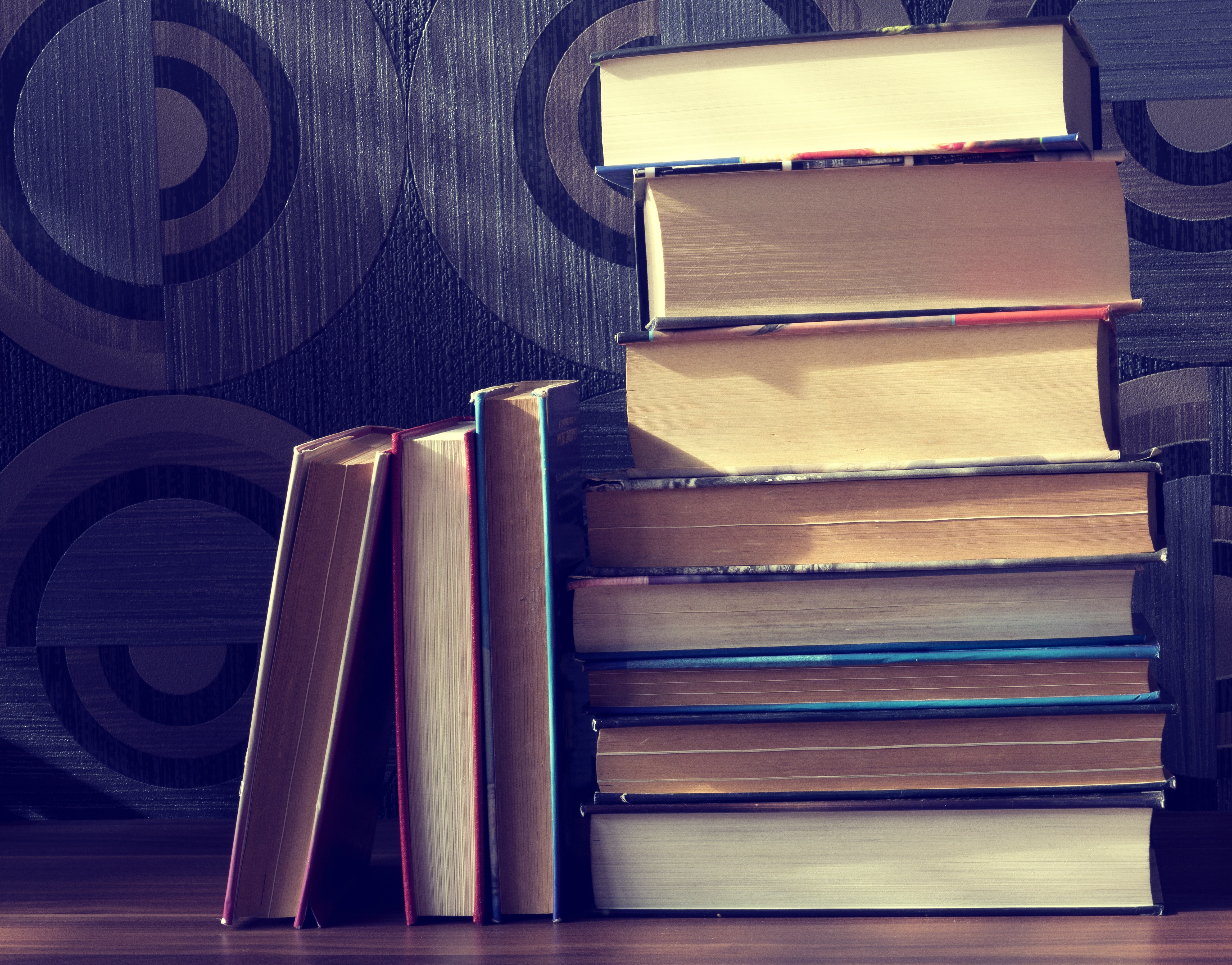 Participants who have classes on the CNIT campus can request to receive books again at La Défense. As the campus is open only to participants who are attending classes there, only these people can receive books there.
As before, the requests are made on Discovery (more details on the procedure).
However, please note that the service is currently reduced:
Books will be sent once a week, on Wednesdays.
You can pick up the books from Danielle Chapelière and Cédric Monié (office 128) on Mondays and Wednesdays. If you wish to pick up the books between 12:00 and 2:00 pm, or on another day of the week, please contact them ( ) to ask them to put the books at the reception desk of ESSEC La Défense so that they can pick them up outside their working hours / days.
The campus remains closed to participants who do not have classes there. Only participants who have classes on site can therefore request to receive books on the CNIT campus.