Resource try-out : Assimil, language self-learning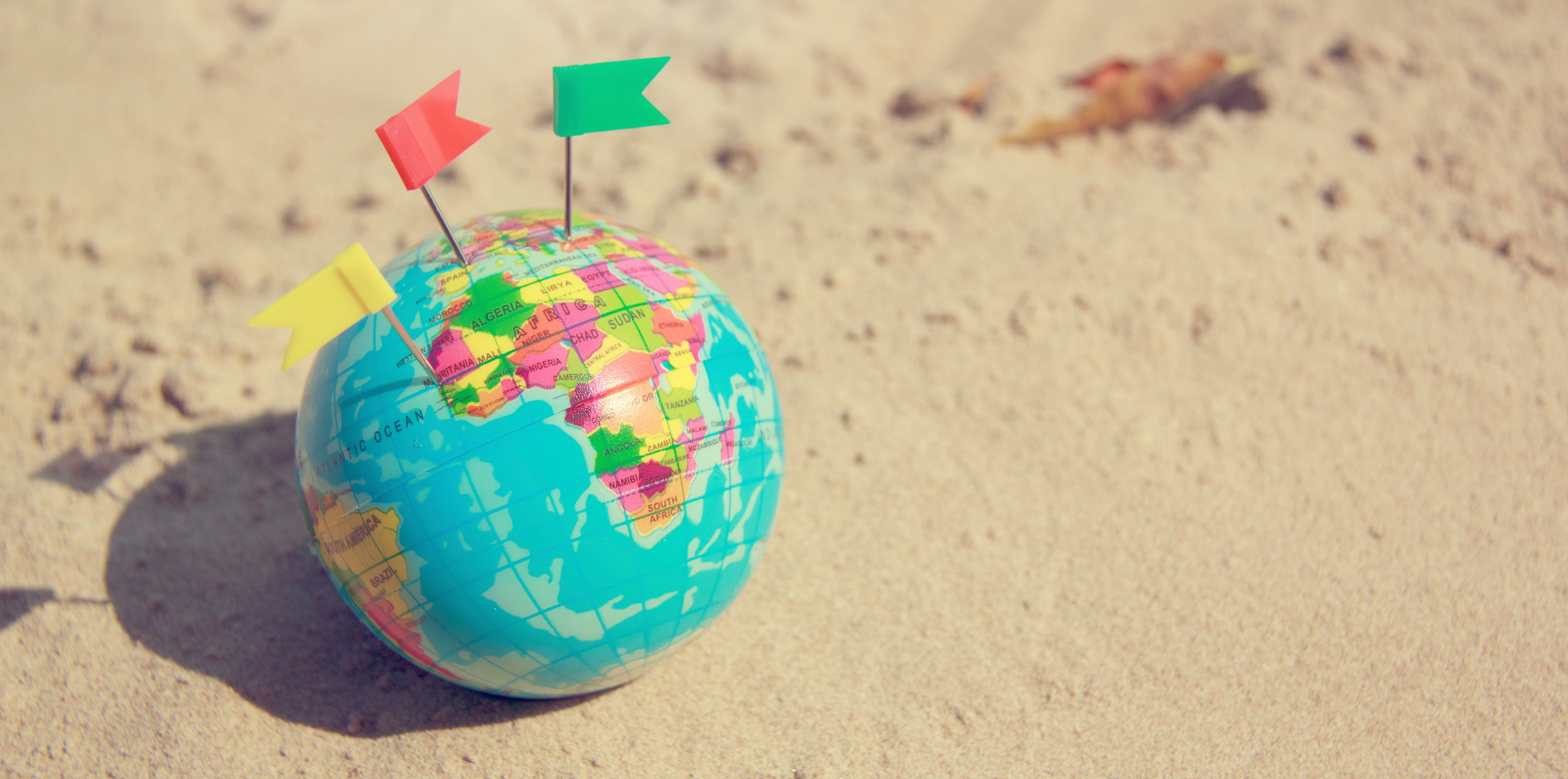 From February 9 to April 9, 2021, the K-lab invites you to try out Assimil, a resource which offers methods for learning several dozen languages, including English, French, German, Spanish, Italian, but also Asian languages (Chinese, Korean, Japanese) or regional languages (Breton, Catalan, Occitan), and even Latin!
You can now create an account (the "Click here to register" button is at the bottom of the page). You will then be able to select your mother tongue in the left-hand column, then the language you wish to learn. You can also select the level that suits you.
Let us know if you found this resource useful by answering the following survey: