Learning Center and K-lab access from February 22nd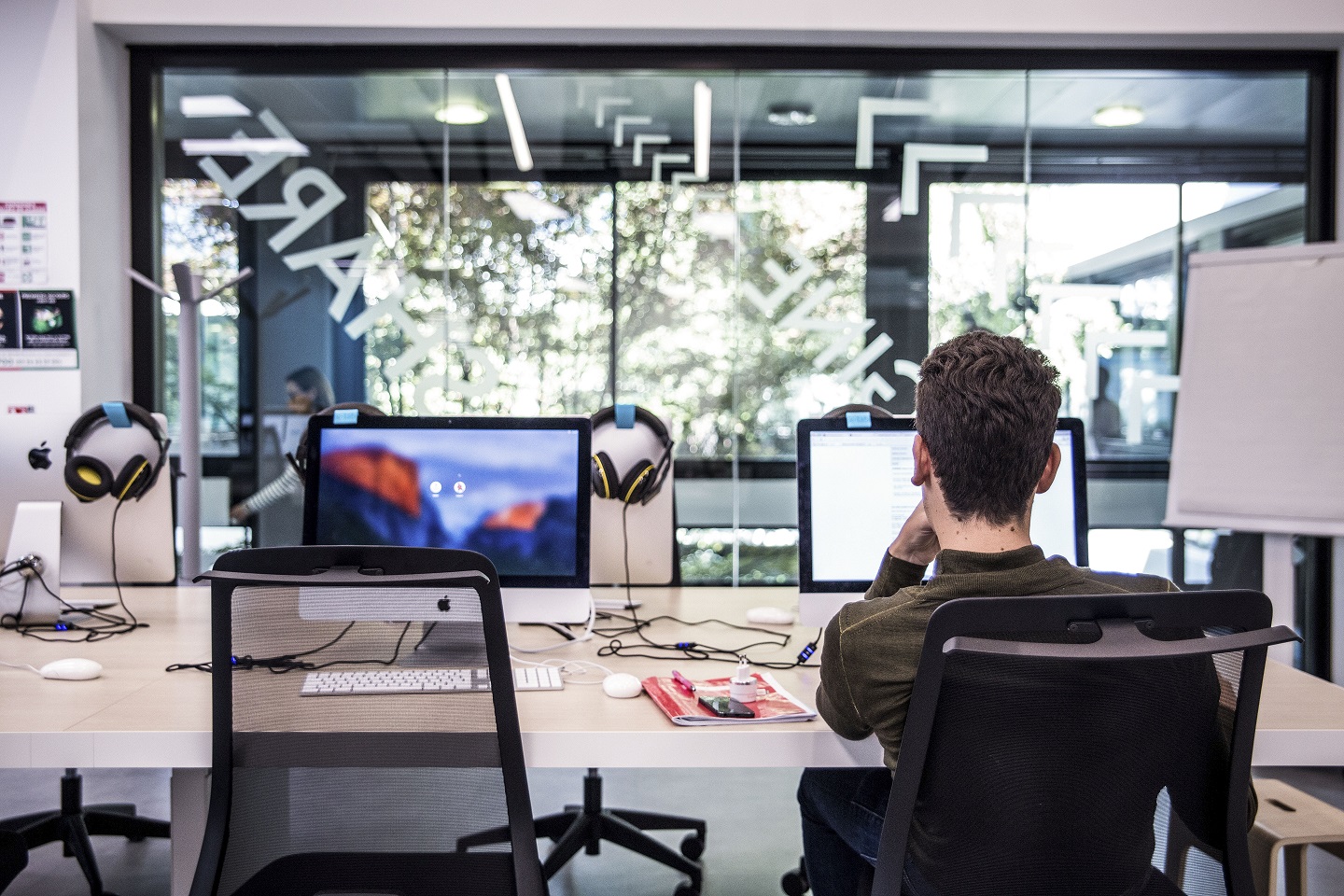 15/02/2021
As of February 22nd, the Learning Center and FinLab will be more accessible. These areas will be open from 9am to 5pm from Monday 22nd to Thursday 25th February.
As of Monday, March 1st, all areas of the K-lab will reopen from Monday to Friday from 9am to 5pm.
It is no longer necessary to fill in the form, access is free within the limit of the gauge. While being on the premises, the rules remain the same: physical distance between people, wearing a mask is mandatory in all circumstances and we quarantine the documents after use. We ask you to respect these rules so that this enlarged access goes as well as possible. 
Please note that the opening conditions may change according to circumstances.