Bloomberg Market Concepts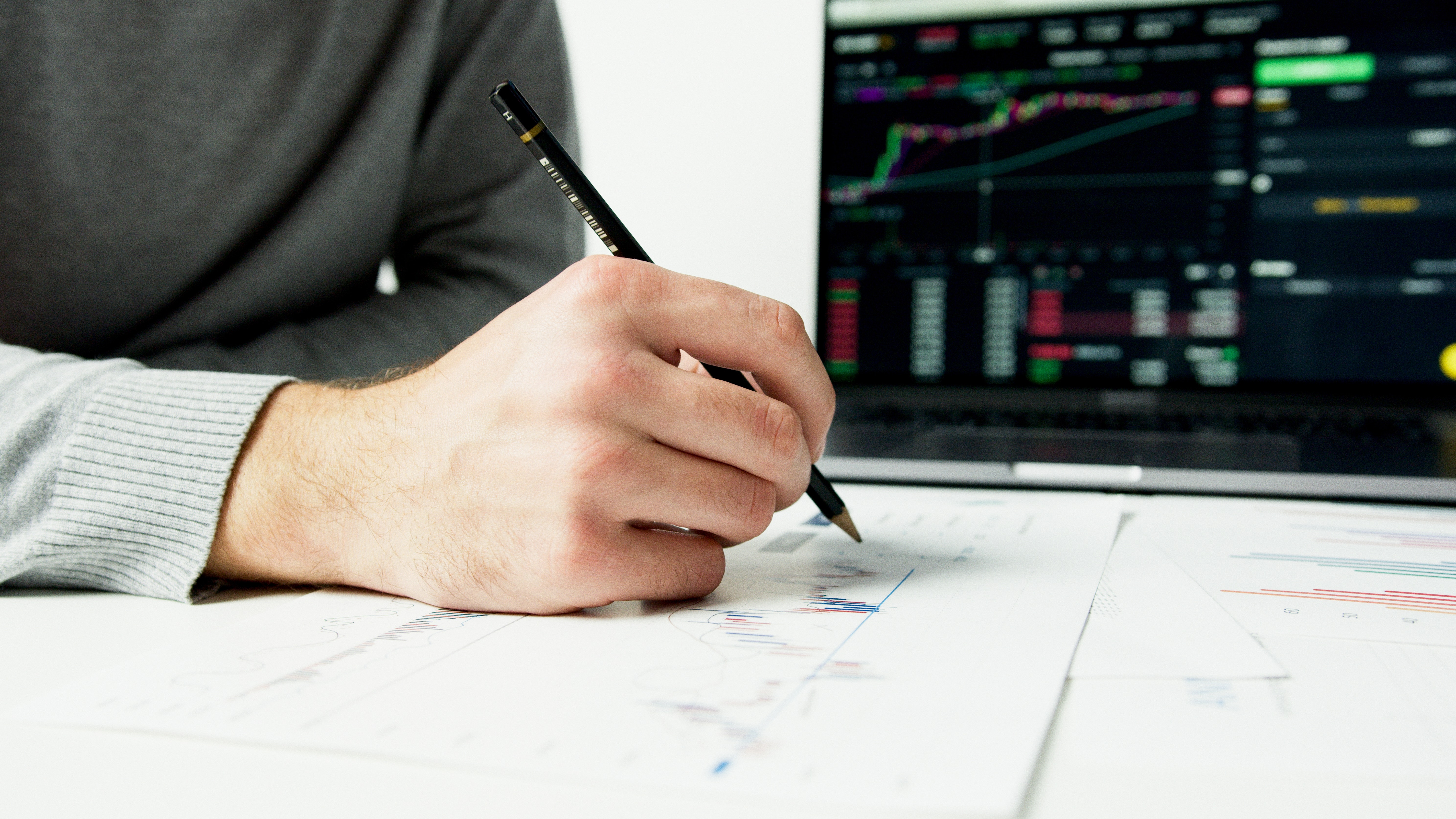 The K-lab offers you the opportunity to complete the Bloomberg Market Concepts certification free of charge. At your own pace, in complete autonomy, you will follow the 8 hours of e-learning courses. These courses are coupled with online quizzes that allow you to check your understanding of the concepts and knowledge covered.
The courses are divided into 3 sections (Core Concepts, Getting Started on the Terminal and Portfolio Management) which cover economic indicators, currencies, fixed income and equities. You'll also learn about the most commonly used Bloomberg commands by manipulating the Bloomberg screens.
At the end of the course, Bloomberg Institute will issue a certificate of completion that you can put on your resume.
How? 
Create an account on the Bloomberg website using your email address. You will be able to start following the course right after confirming your email.
You can also access the Bloomberg Market Concepts certification on one of FinLab's Bloomberg terminals by creating a Bloomberg account and then running the [BMC] command. The Finlab is currently open on Tuesdays and Thursdays from 9:00 am to 6:00 pm by appointment only. To access the Finlab, please complete this form by 5pm the day before your visit.